New arrivals: Doll Forever FIT-135/D
New arrivals: Doll Forever FIT-135/D
New arrivals: Doll Forever FIT-135/D
Hi,
Doll Forever introduces a new body style. It's the third entry for the Fit bodies series, called FIT-135/D.
As the name indicates, she is a (TPE) doll with 135 cm body height. Specified weight is ca. 23.5 kg (mfr. specs).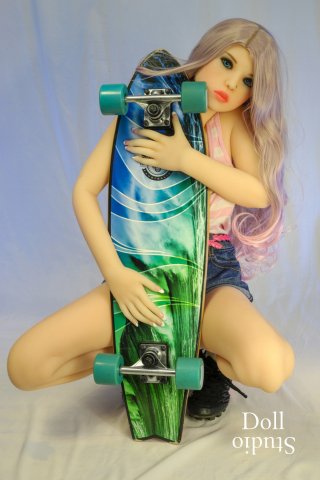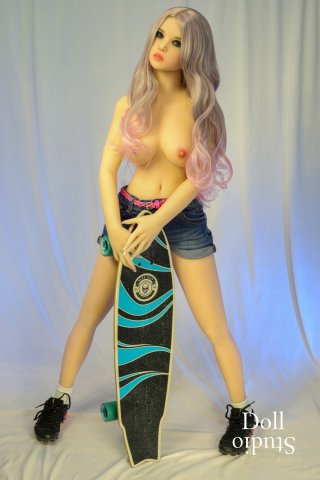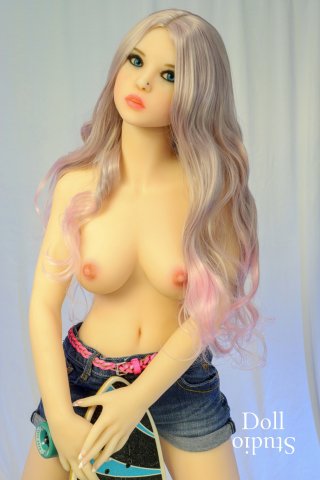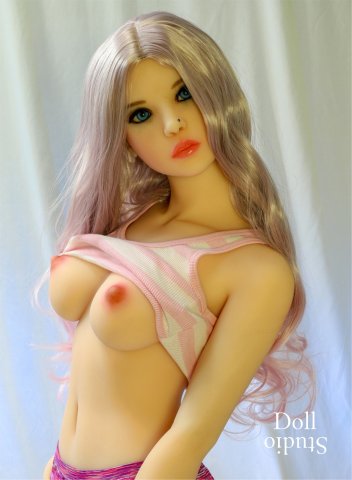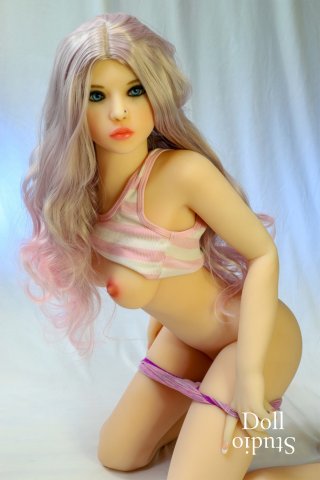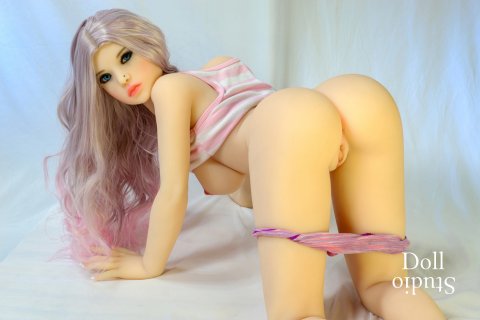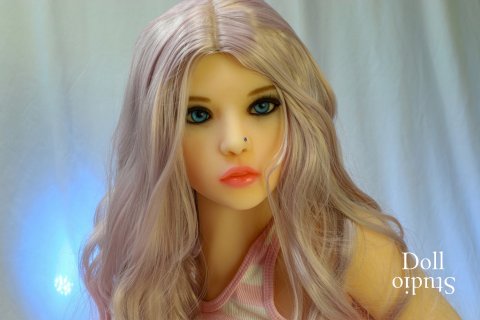 Body measurements: 67.5 cm (breasts) / 50 cm (under bust) / 47 cm (waist) / 77 cm (hips).
All Doll Forever girls are available from Dollstudio!
Sandro
Related content
Similar content as discovered by similarity of classification:
Related forum topics
Similar forum topics as discovered by similarity of classification: