New arrivals: Doll House 168 DH19-135/D body style ~135 cm / ~23.5 kg (2019 series)
New arrivals: Doll House 168 DH19-135/D body style ~135 cm / ~23.5 kg (2019 series)
#1
4. January 2019 - 3:52
New arrivals: Doll House 168 DH19-135/D body style ~135 cm / ~23.5 kg (2019 series)
Hi,
Doll House 168 introduced the 3rd doll from the new '2019 series'.
The DH19-135/D body style has a body height of ~135 cm and weights ca. 23.5 kg.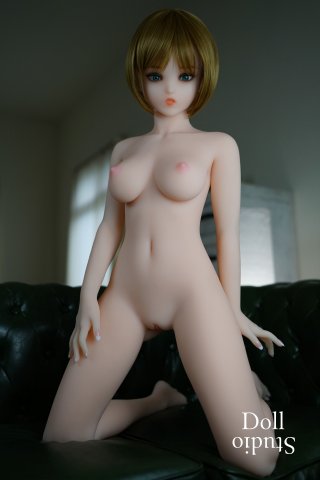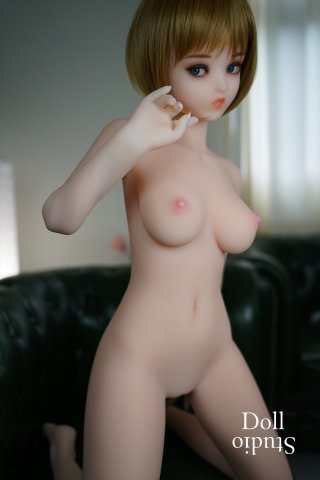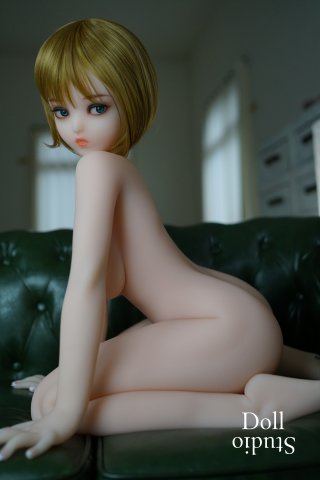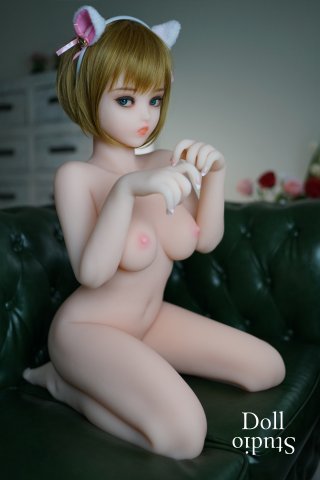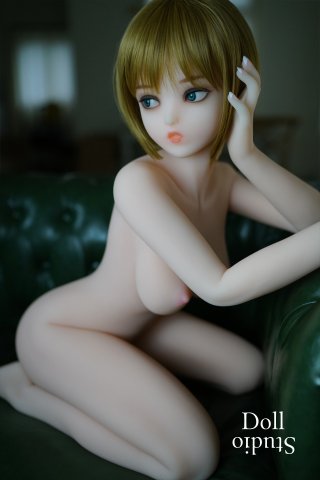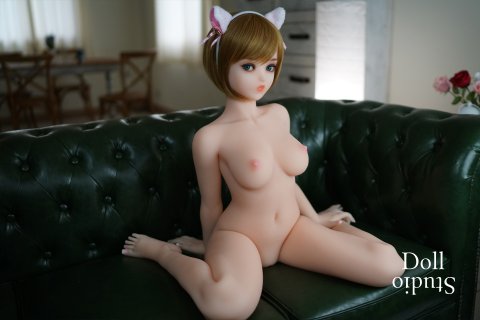 Body measurements: 67.5 cm (breasts) × 47 cm (waist) × 77 cm (hips).
The pictures above were taken by Mizuwali.
Shown is the new Nao head aka 奈央 (DH19 no. 56).
All Doll House 168 girls are available from Dollstudio!
Sandro
Related content
Similar content as discovered by similarity of classification:
Related forum topics
Similar forum topics as discovered by similarity of classification: