This AS Doll AS-160/M body with Aaron head travels to Europe
This AS Doll AS-160/M body with Aaron head travels to Europe
#1
6. January 2019 - 7:02
This AS Doll AS-160/M body with Aaron head travels to Europe
Hi,
This AS Doll AS-160/M body with Aaron head travels to Europe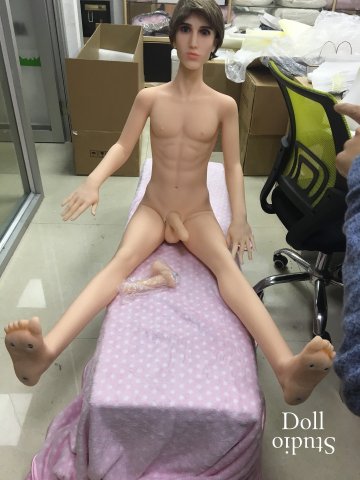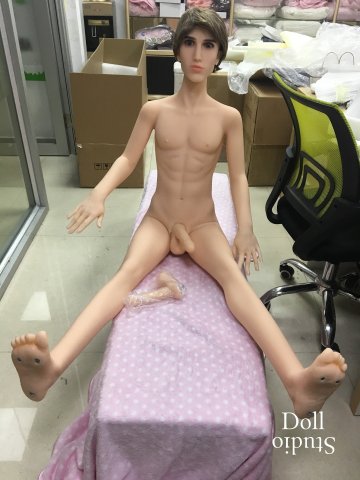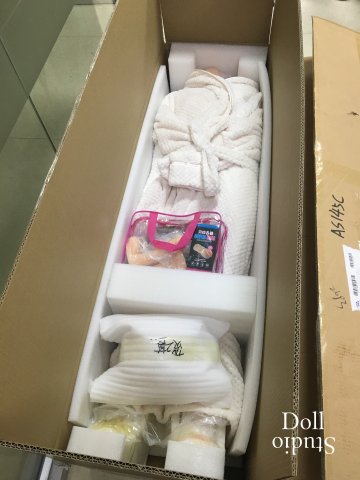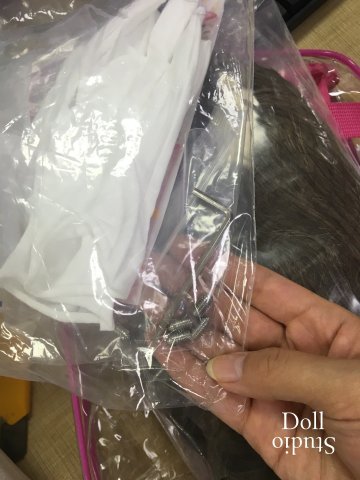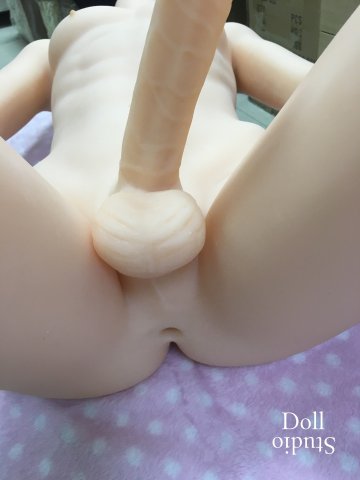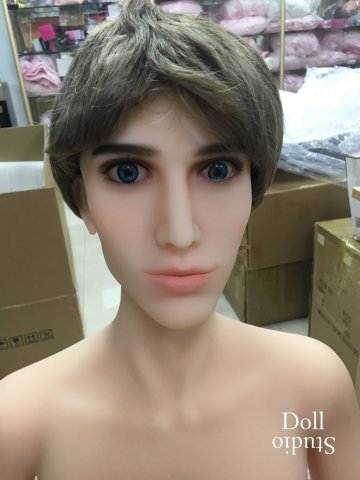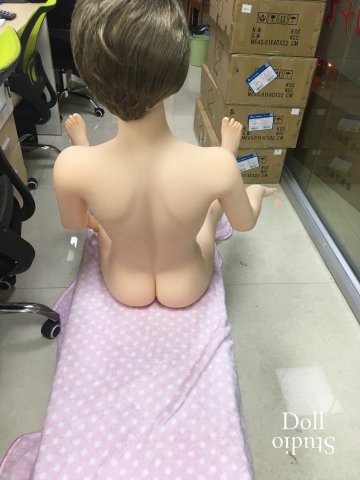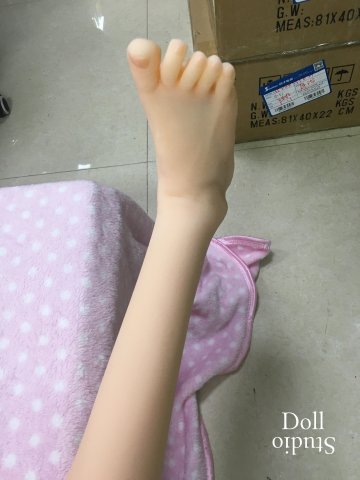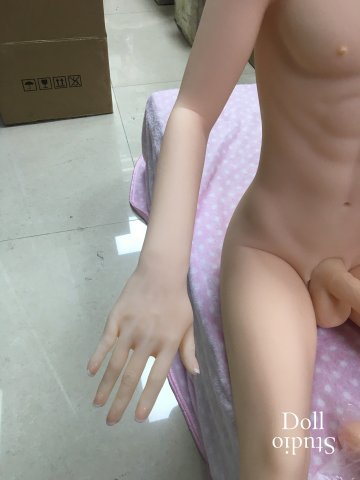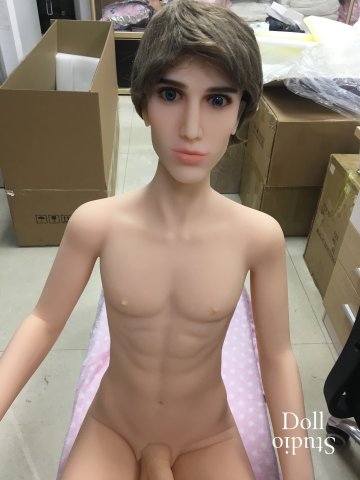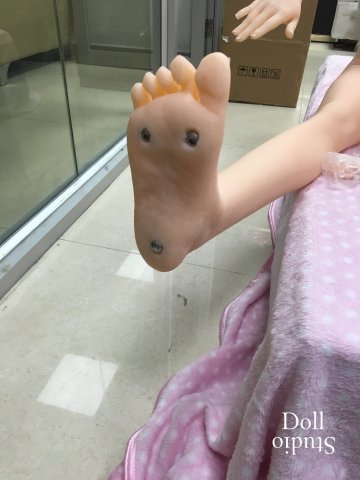 Configuration as depicted on the factory photos below: blue eye color, normal skin color
, skeleton with standing option, both penis sizes. Wig and the remaining configuration options were based on reference photos.
All AS Doll creations are available from Dollstudio!
Sandro
Related content
Similar content as discovered by similarity of classification:
Related forum topics
Similar forum topics as discovered by similarity of classification: