This Hitdoll HI-150 / Ildoll IL-150 body style with A35-b head travels to Finland
This Hitdoll HI-150 / Ildoll IL-150 body style with A35-b head travels to Finland
#1
14. August 2019 - 4:27
This Hitdoll HI-150 / Ildoll IL-150 body style with A35-b head travels to Finland
Hi,
this Ildoll IL-150 (= Hitdoll HI-150) with A35-b head travels to Finland.
Actually, the making of this silicone
doll took two attempts as dark skinned dolls often pose some serious challenges – as well for the body makeup as for color reproduction in factory photos.
In the first attempt, the ordered skin color
was ignored to mimic a different impression; it appears, the factory couldn't believe that someone would order a doll in 'dark' skin tone, so the first variant was a brown doll: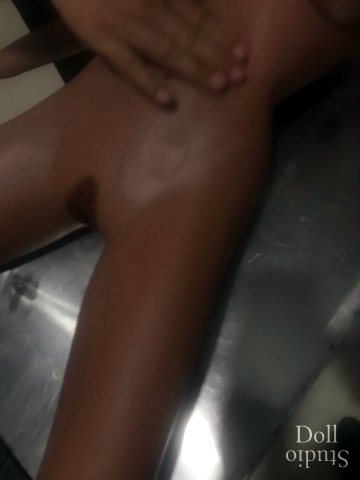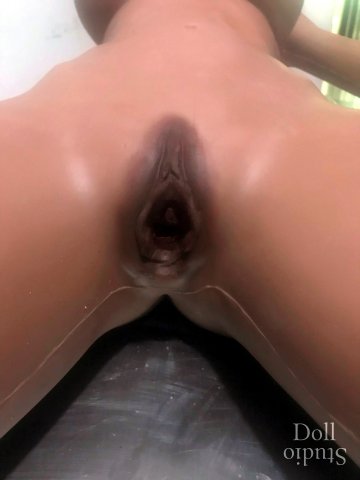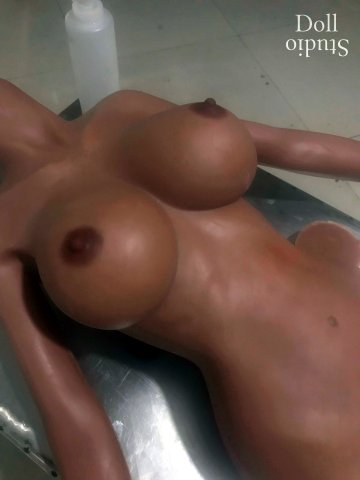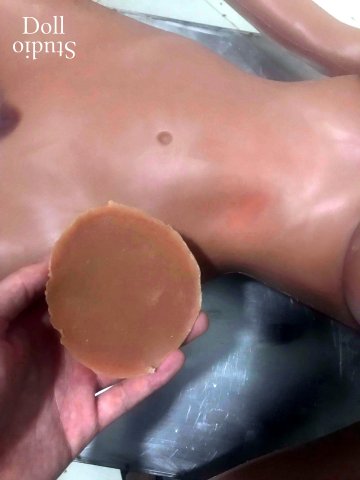 After reviewing the first set of factory photos, we could clear up that a really dark skinned doll had been intentionally ordered – the customer had submitted reference pictures for skin tone and body makeup – and a 2nd variant was manufactured: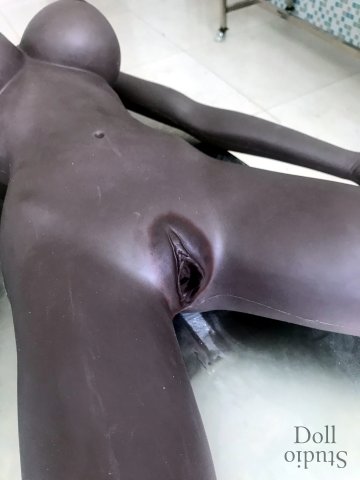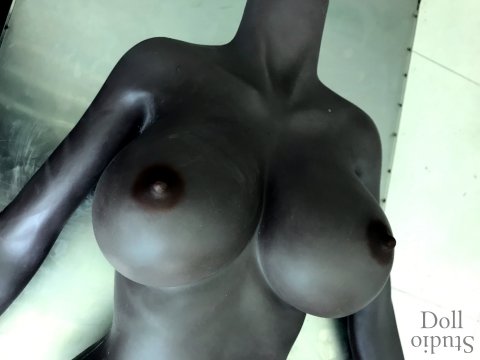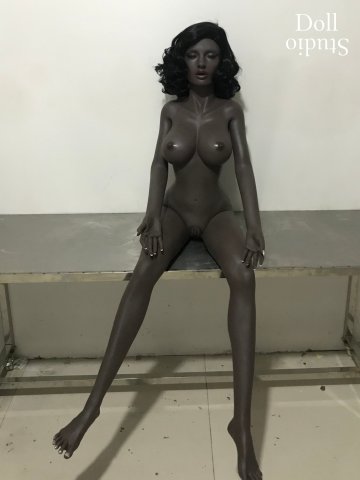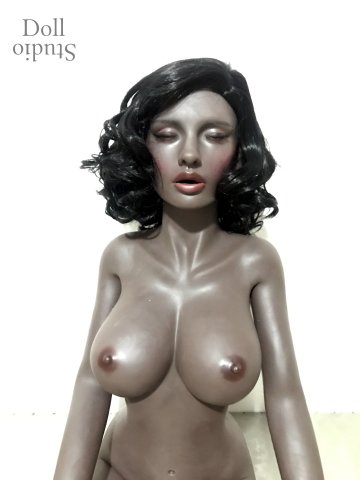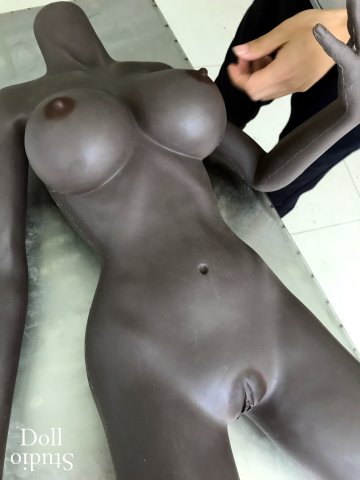 The 2nd variant was confirmed by the customer.
Configuration as depicted in the factory photos above (2nd variant):
Body style: Hitdoll HI-150 / Ildoll IL-150
Material: Silicone
Skin color: Dark (dark brown or black)
Nipple color: Experienced (= light brown)
Skeleton: With bolts for standing, With shrugging shoulders
Finger nails and toe nails: black
Vagina and vulva: Vagina built-in (fixed)
No tattoo
No pubic hair (shaven)
Packaging: Cardboard box (standard)
For body makeup on labiae, areola and nipples, the customer requested the pigmentation to be darker than the skin.
Head: A35b
Eye color: brown
Wig: #7
Premium options: Implanted eyebrows
All Hitdoll & Ildoll girls are available from Dollstudio!
Sandro
https://twitter.com/DollStudioEU/status/1161379241734352899?s=20
Related content
Similar content as discovered by similarity of classification:
Related forum topics
Similar forum topics as discovered by similarity of classification: