This Ildoll IL-140 body style with C13 head in silicone with H.R. travels to Arizona
This Ildoll IL-140 body style with C13 head in silicone with H.R. travels to Arizona
This Ildoll IL-140 body style with C13 head in silicone with H.R. travels to Arizona
Hi,
this Ildoll IL-140 body style with H.R. and C13 head in silicone
travels to Arizona: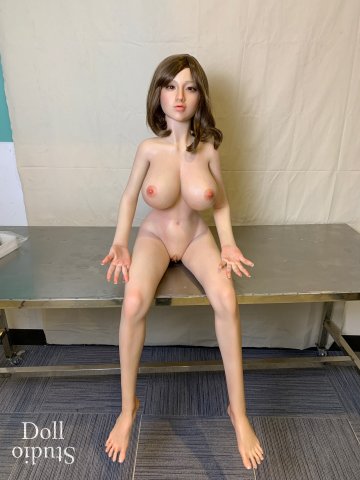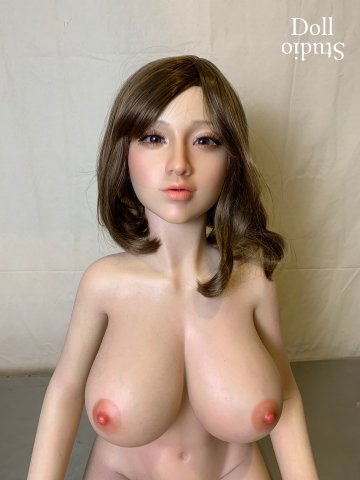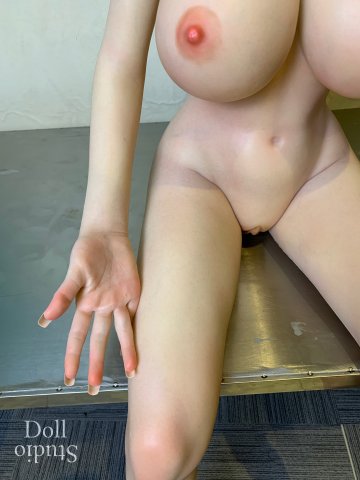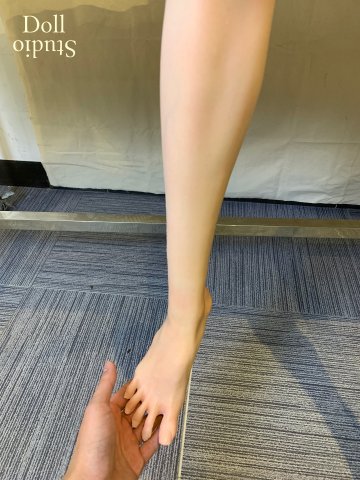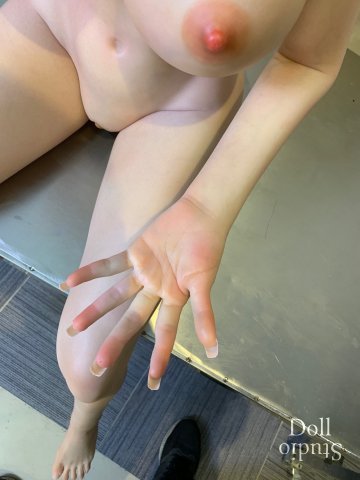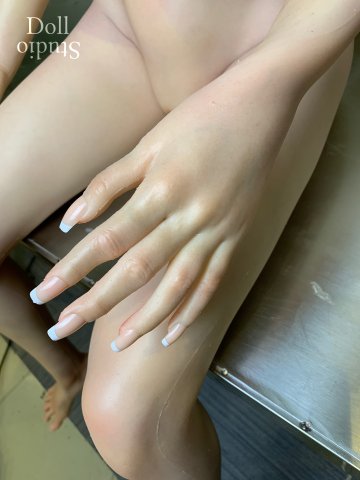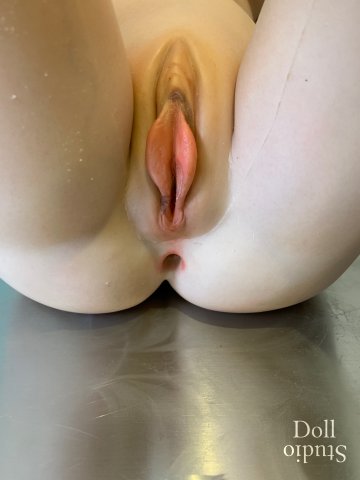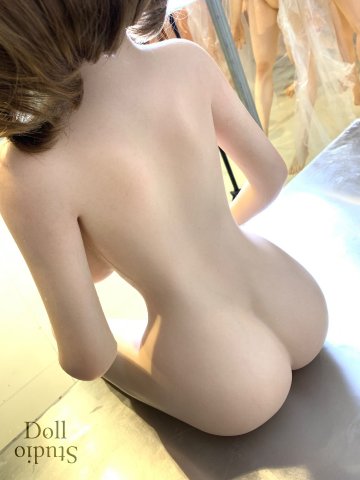 This IL-140 body features hyper realism surface finishing (H.R.) and is made of silicone.
Based on the factory photos, a flaw in the labiae was spotted and the doll was recalled shortly before Chinese New Year holidays. After the factory re-opened in February, the flaw was fixed and the doll successfully made it out of China. The Fedex shipment arrived within about a week after departure in Arizona.
Configuration as depicted on the factory photos above:
Body style: Ildoll IL-140
Material: Silicone
With Hyper Realism (HR)
Skin color: normal
Nipple color: young (= pink)
Skeleton with standing
Finger and toe nails: pink or natural
Vagina: insert (removable)
Vagina diameter: 3cm
No tattoo, no pubic hair
Head: C13
Material: Silicone
Skin color: normal
Eye color: #05 (brown)
Hair: short, black
All Hitdoll/Ildoll girls are available from Dollstudio!
(Please note: At the moment, the brands Hitdoll and Ildoll are identical – same manufacturer, doll dolls.)
Sandro
Related content
Similar content as discovered by similarity of classification:
Related forum topics
Similar forum topics as discovered by similarity of classification: