This WM Doll B15 torso with no. 227 head travels to Germany
This WM Doll B15 torso with no. 227 head travels to Germany
This WM Doll B15 torso with no. 227 head travels to Germany
Hi,
this WM Doll B15 torso with no. 227 head (Jinsan no. 227) travels to Germany: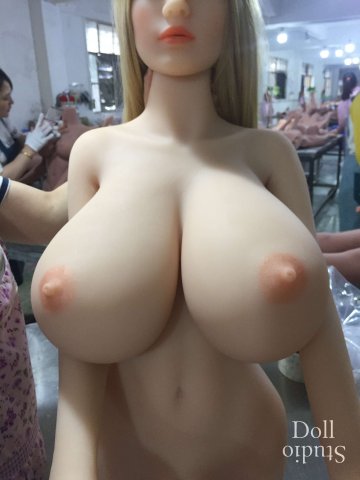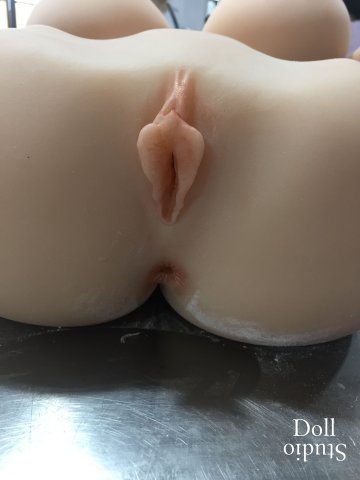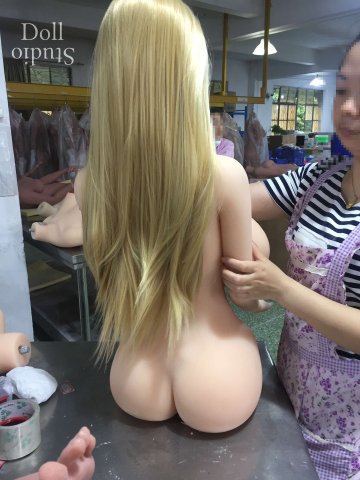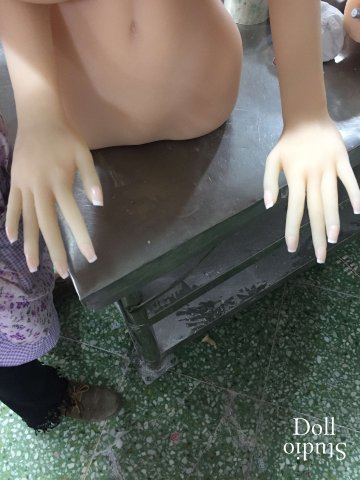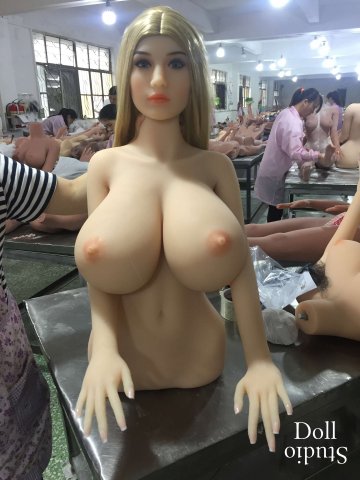 Configuration as depicted on the factory photos above:
Eye color: blue
Lip color: natural (light pink)
Skin color: natural/medium
Areola size: medium
Nipple color: natural
Finger & toe nails: natural (clear)
Vagina: built-in (fixed)
Labia color: natural
Pubic hair color: none
All WM Doll girls are available from Dollstudio!
Sandro
Related content
Similar content as discovered by similarity of classification:
Related forum topics
Similar forum topics as discovered by similarity of classification: