Unboxing Doll Sweet DS-167 ›Evo‹ with ›Thera‹ and ›Yolanda‹ heads
Unboxing Doll Sweet DS-167 ›Evo‹ with ›Thera‹ and ›Yolanda‹ heads
#1
21. August 2018 - 20:59
Unboxing Doll Sweet DS-167 ›Evo‹ with ›Thera‹ and ›Yolanda‹ heads
Hi,
after spending some additional waiting time in China, the Doll Sweet DS-167 Evo finally arrived yesterday. Since there are a couple of reviews already for Doll Sweet's Evo, I am not sure yet if I will make an in-depth unboxing or just post some impressions.
Anyway, here she is: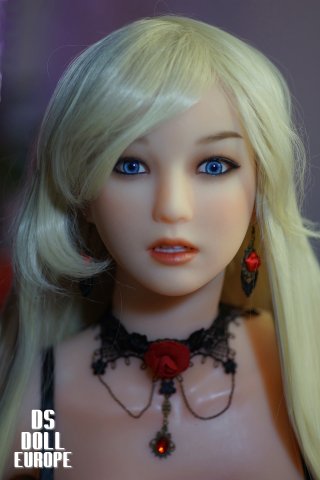 Configuration as depicted above: Doll Sweet DS-167 Evo body style, more tight joints, with finger bones, with finger & toe nails, built-in vagina (fixed), no pubic hair, cream skin color
.
Thera head with standard blue eyes and S-class makeup without customizations (that's exactly what you will get when ordering S-class makeup); custom wig and custom outfit from various sources.
I also ordered a Yolanda head with S-class makeup, and this S-class makeup is giving me a bit of a headache at the moment. I will probably make a separate post for this and compare standard and S-class makeup.
Please feel free to give feedback if you are interested in an an in-depth unboxing.
Sandro
Related content
Similar content as discovered by similarity of classification:
Related forum topics
Similar forum topics as discovered by similarity of classification: