New arrivals: Gynoid Tech GT-180 body style / silicone / ~180 cm / ~34 kg
New arrivals: Gynoid Tech GT-180 body style / silicone / ~180 cm / ~34 kg
New arrivals: Gynoid Tech GT-180 body style / silicone / ~180 cm / ~34 kg
Hi,
Gynoid Tech introduced a new body style called GT-180 aka Model 8 Android.
This silicone
doll has a body height of ~180 cm and weights about 34 kg (manufacturer specifications).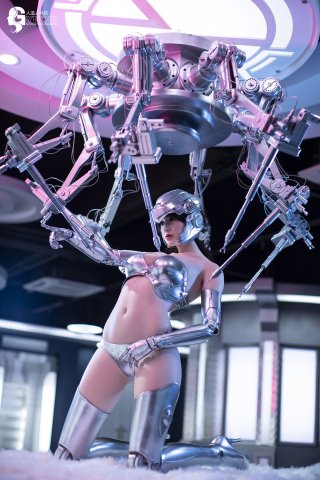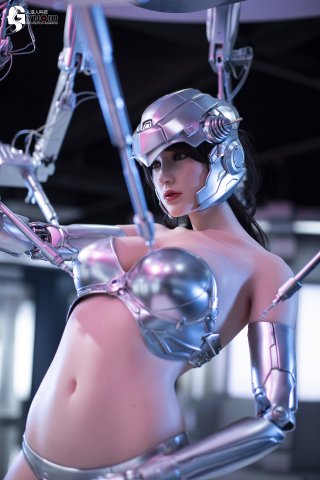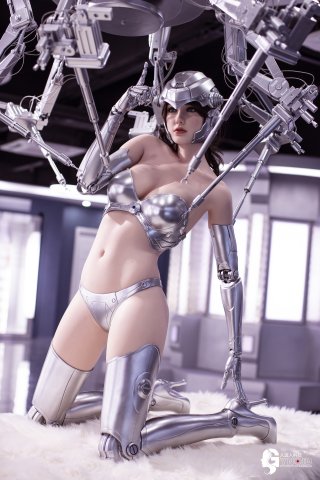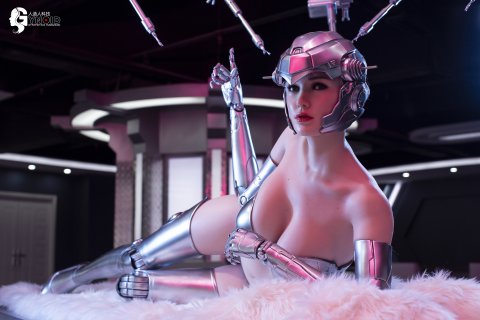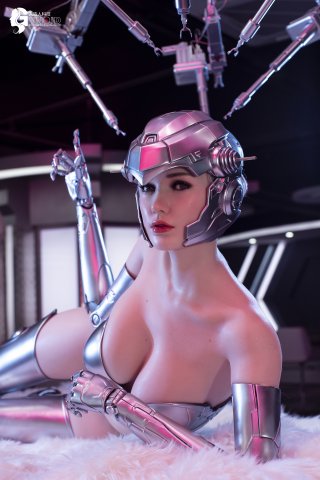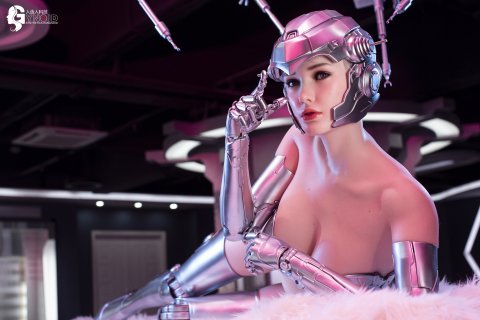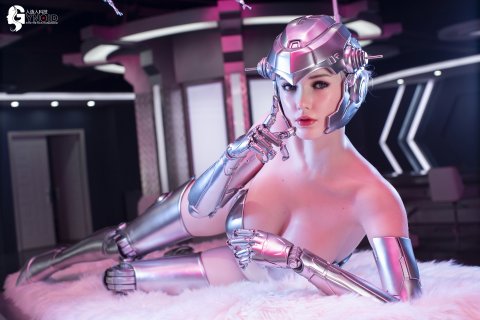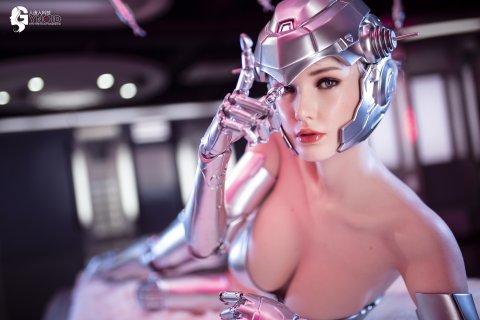 Body measurements: 89 cm × 63 cm × 94 cm (BWH).
The head shown on the pictures above is called ›Laura‹.
Please note: Gynoid Tech's Model 8 Android is a collector's item which is only available on special request.
All Gynoid Tech girls are available from Dollstudio!
Sandro
https://twitter.com/DollStudioEU/status/1278779075323138051?s=20
Related content
Similar content as discovered by similarity of classification:
Related forum topics
Similar forum topics as discovered by similarity of classification: