New arrivals: HR Doll HR-162/K body style - TPE / height ~162 cm / weight ~42 kg
New arrivals: HR Doll HR-162/K body style - TPE / height ~162 cm / weight ~42 kg
#1
10. September 2019 - 6:09
New arrivals: HR Doll HR-162/K body style - TPE / height ~162 cm / weight ~42 kg
Hi,
HR Doll introduced a new life-sized body style called HR-162/K.
This TPE doll has a body height of ~162 cm and weights ~42 kg (mfr. specs).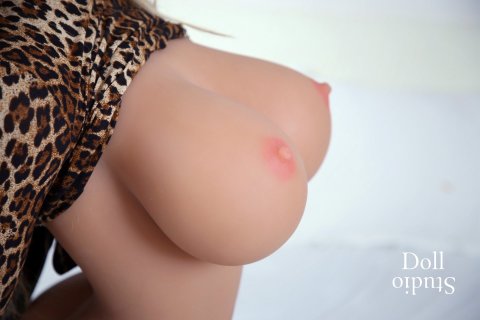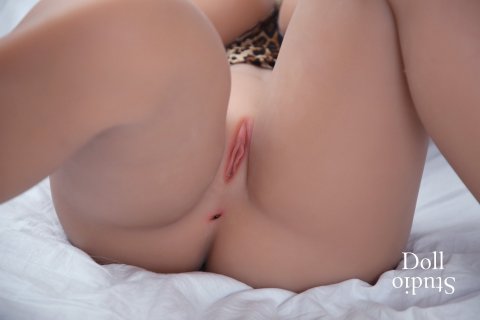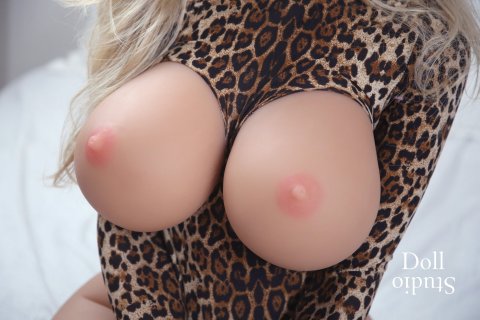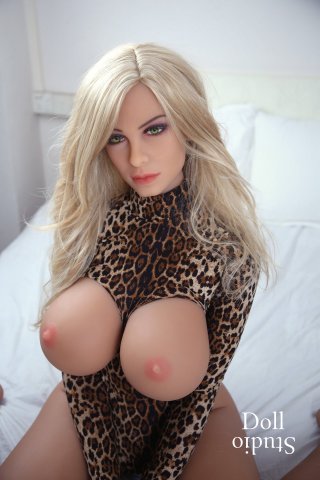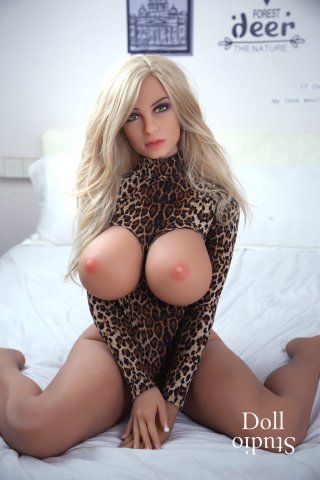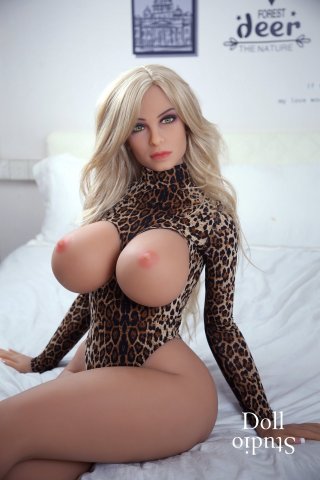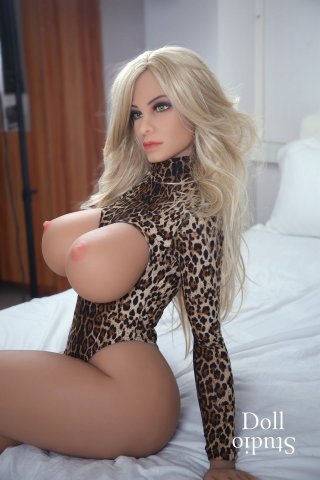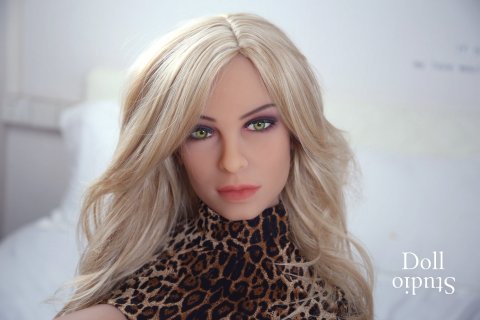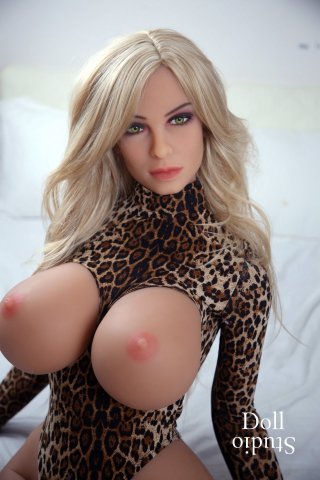 Body measurements: 96 cm (breasts) / 60 cm (under bust) / 55 cm (waist) / 98 cm (hips).
All HR Doll creations are available from Dollstudio!
Sandro
https://twitter.com/DollStudioEU/status/1171185847741353984?s=20
Related content
Similar content as discovered by similarity of classification:
Related forum topics
Similar forum topics as discovered by similarity of classification: