New arrivals: Irontech IT-163/G body style (163 cm Plus)
New arrivals: Irontech IT-163/G body style (163 cm Plus)
#1
13. January 2019 - 0:09
New arrivals: Irontech IT-163/G body style (163 cm Plus)
Hi,
Irontech Doll introduced a new body style called IT-163/G aka 163 cm Plus.
This life-sized TPE girl has a body height of about 163 cm and weights ca. 36 kg; the body style is identical with the IT-163/B, the new girl on the block has just bigger breasts.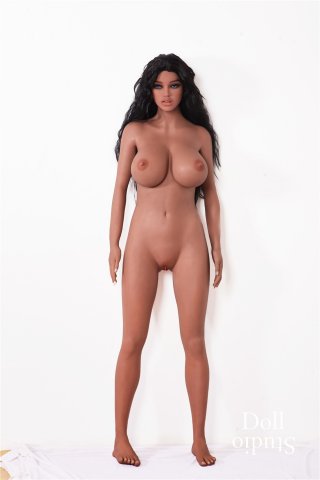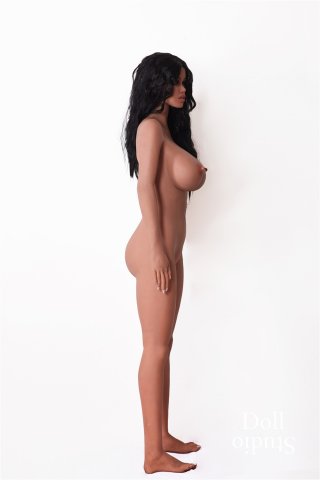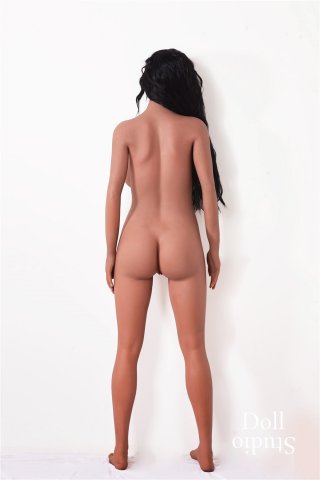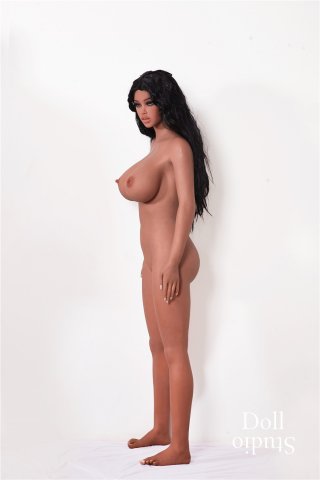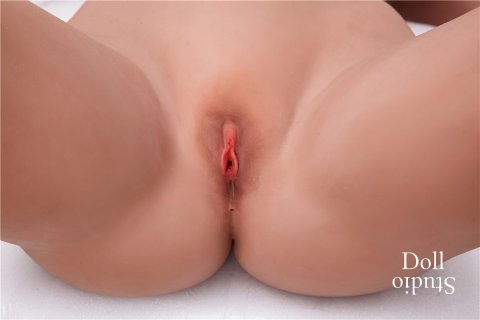 Some pictures with the Jane head: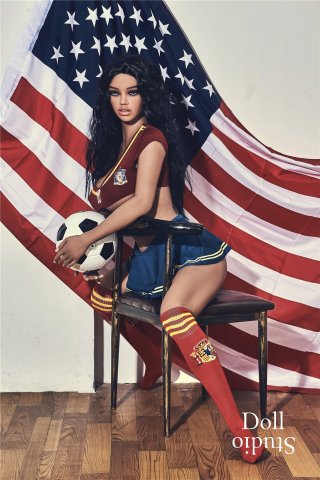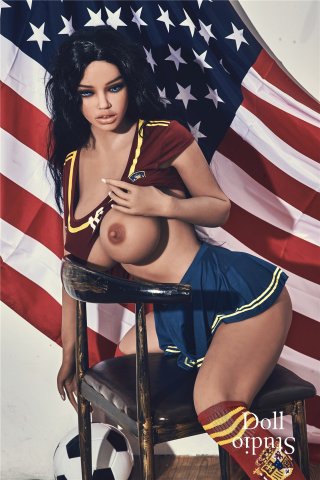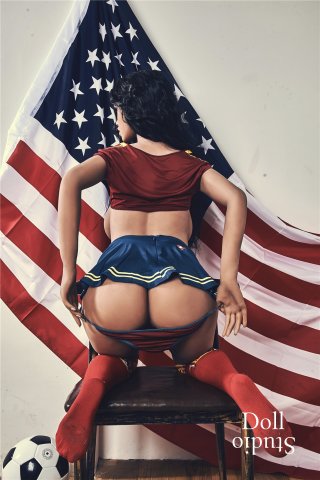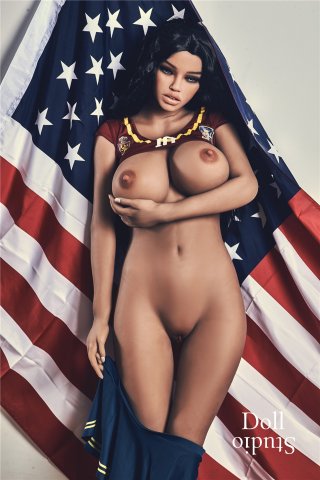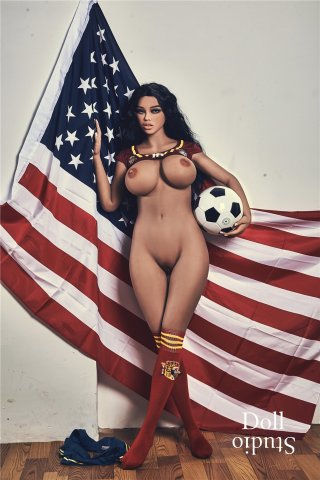 All Irontech Doll girls are available from Dollstudio!
Sandro
Related content
Similar content as discovered by similarity of classification:
Related forum topics
Similar forum topics as discovered by similarity of classification: