New arrivals: Jarliet JA-152 / TPE / height ~152 cm / weight ~37 kg
New arrivals: Jarliet JA-152 / TPE / height ~152 cm / weight ~37 kg
#1
15. August 2019 - 5:08
New arrivals: Jarliet JA-152 / TPE / height ~152 cm / weight ~37 kg
Hi,
Jarliet introduced a new life-sized body style called JA-152, featuring a big ass and big thighs.
This TPE doll has a body height of ~152 cm and weights ~37 kg (mfr. specs).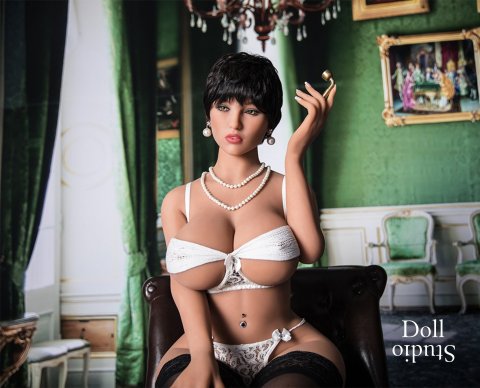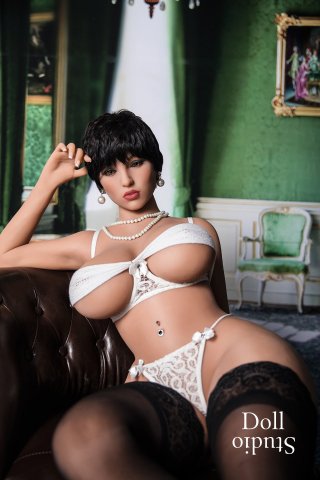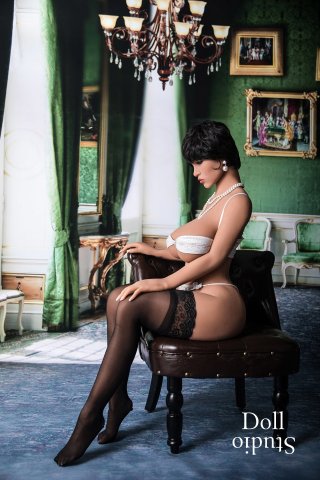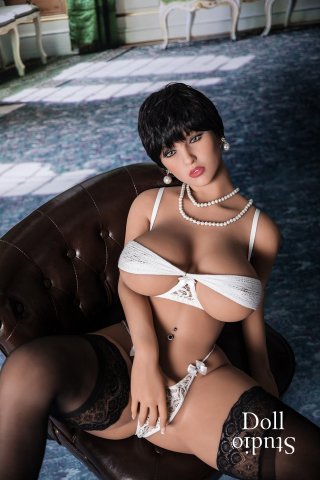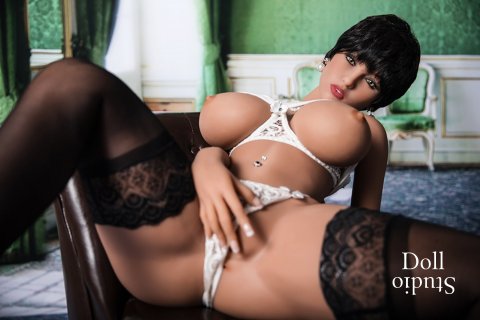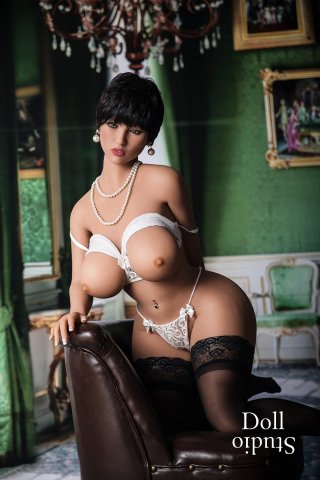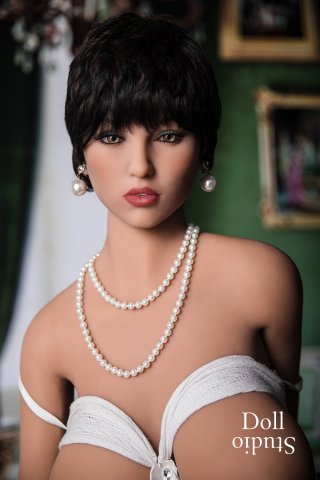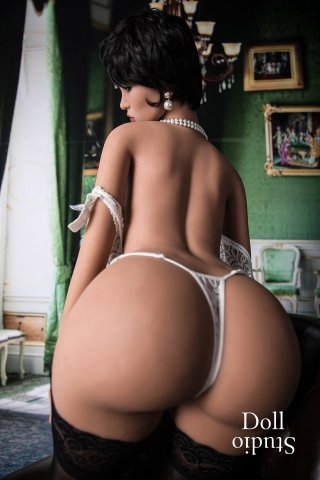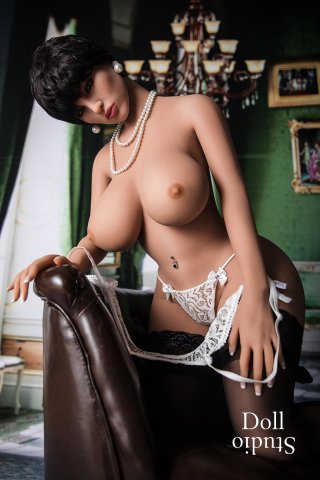 Body measurements: 89 cm × 58 cm × 104 cm (B×W×H)
More pictures: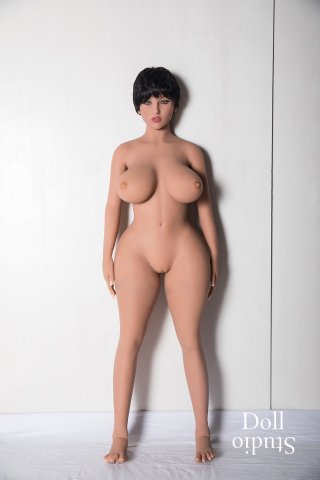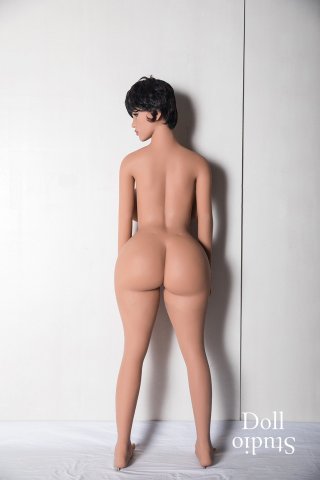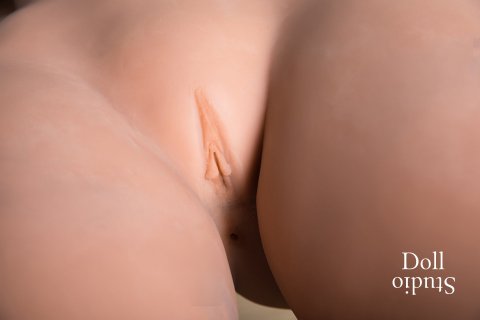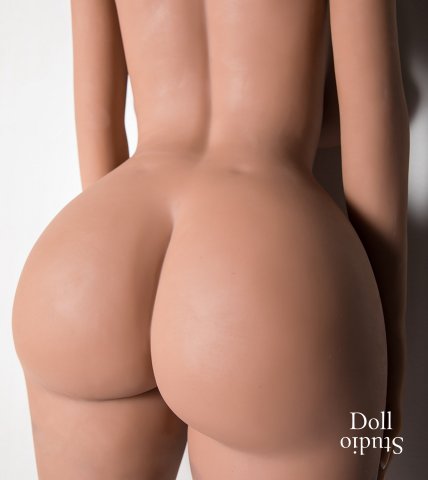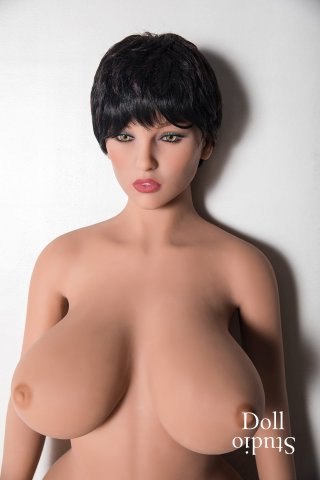 All Jarliet ladies are available from Dollstudio!
Sandro
https://twitter.com/DollStudioEU/status/1161750240766111744?s=20
Related content
Similar content as discovered by similarity of classification:
Related forum topics
Similar forum topics as discovered by similarity of classification: