New arrivals: Piper Fantasy PI-150/B aka ›Akira‹ by Piper Doll
New arrivals: Piper Fantasy PI-150/B aka ›Akira‹ by Piper Doll
New arrivals: Piper Fantasy PI-150/B aka ›Akira‹ by Piper Doll
Hi,
Piper Doll introduced a new medium-sized to life-sized doll called ›Akira‹.
The Piper Fantasy PI-150/B has a body height of ca. 150 cm and weights about 24.5 kg (manufacturer specs).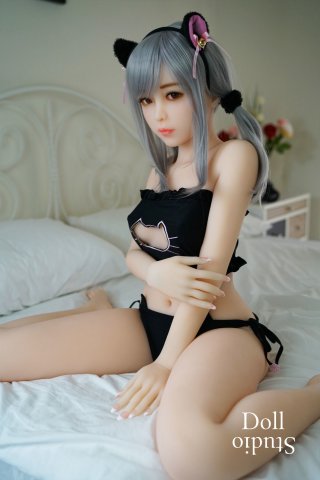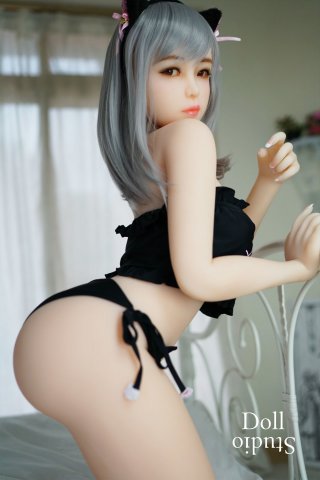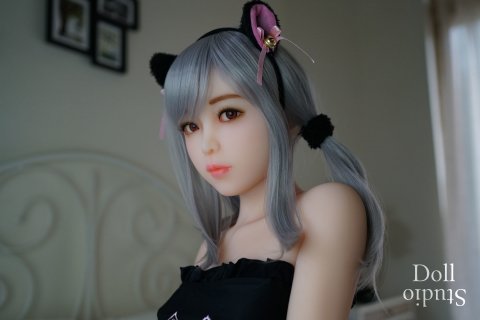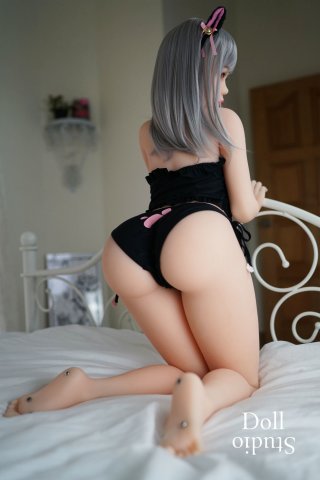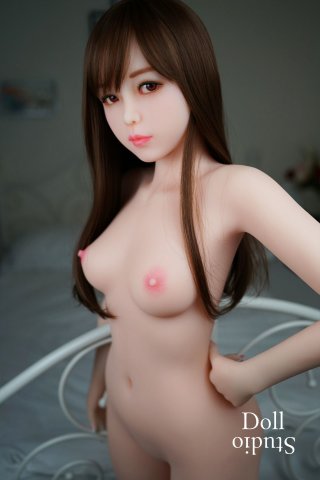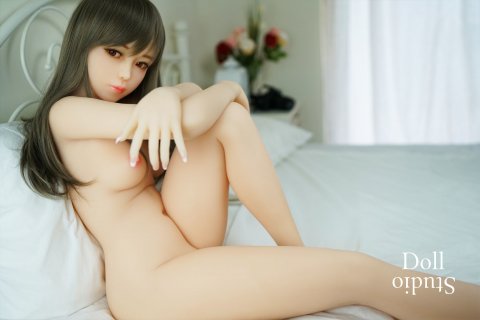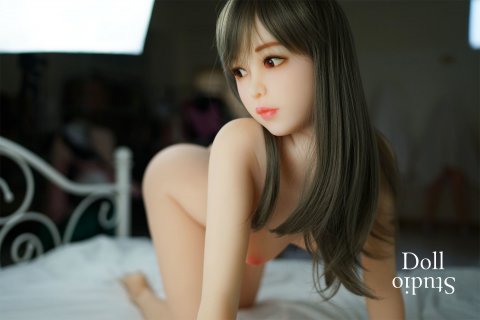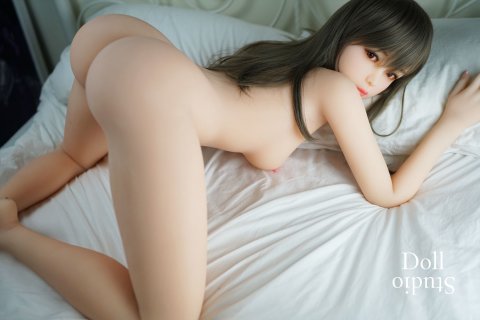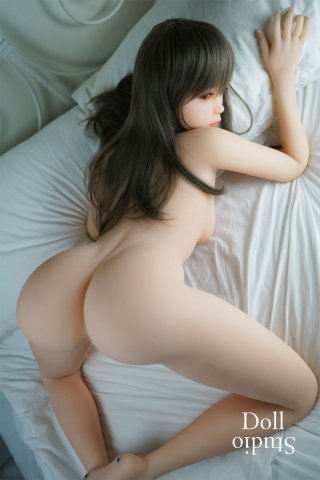 Body measurements: 72.4 cm × 51.8 cm × 85.7 cm (BWH)
More photos are here: http://eu.dollstudio.org/node/5189/
All Piper Doll girls are available from Dollstudio!
Sandro
Related content
Similar content as discovered by similarity of classification:
Related forum topics
Similar forum topics as discovered by similarity of classification: