New arrivals: SE Doll SE-165/F body style - TPE / ~165 cm / ~32 kg
New arrivals: SE Doll SE-165/F body style - TPE / ~165 cm / ~32 kg
#1
17. December 2020 - 4:29
New arrivals: SE Doll SE-165/F body style - TPE / ~165 cm / ~32 kg
Hi,
recently, SE Doll introduced a new life-sized body style called SE-165/F (= SED 108).
This TPE doll has a body height of ca. 165 cm and weights about 32 kg (manufacturer specs).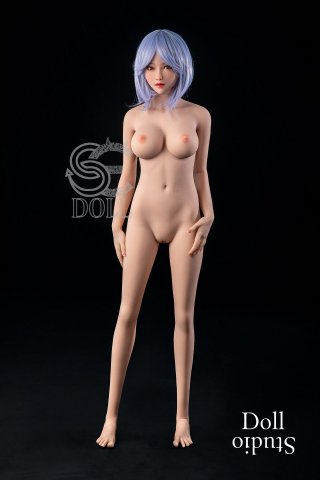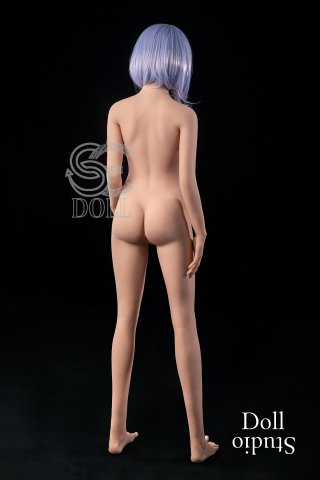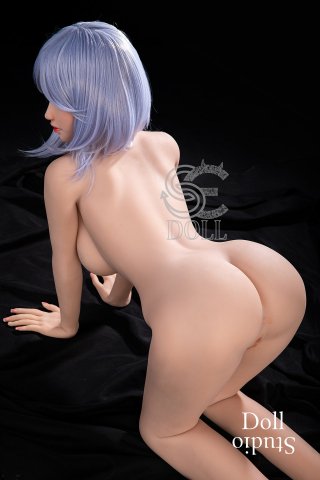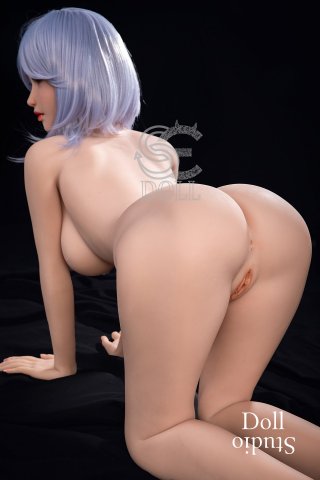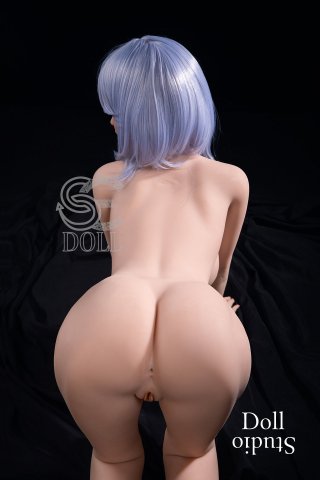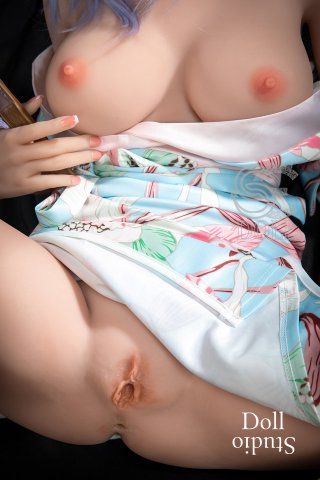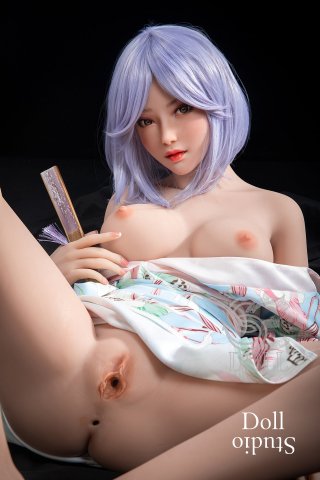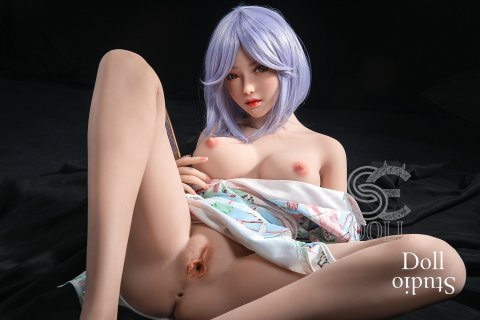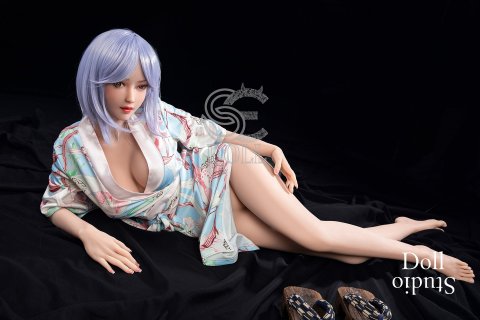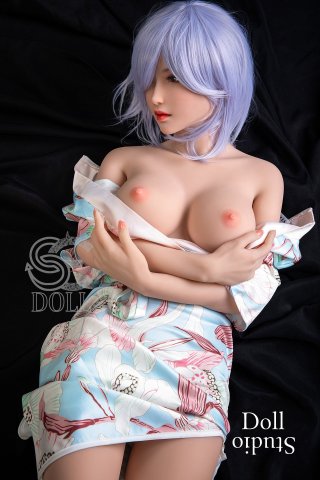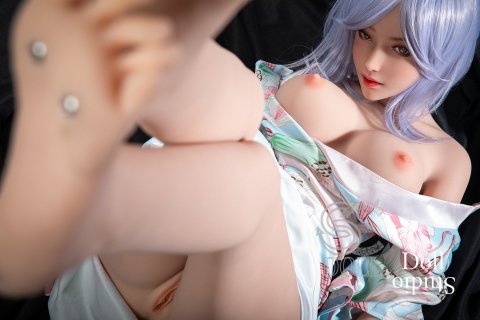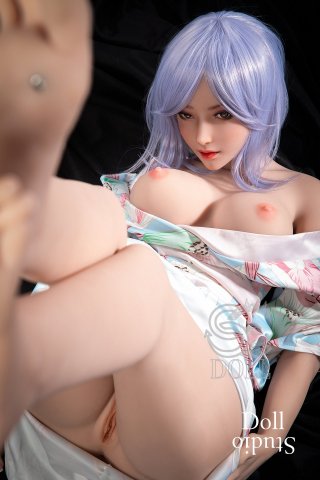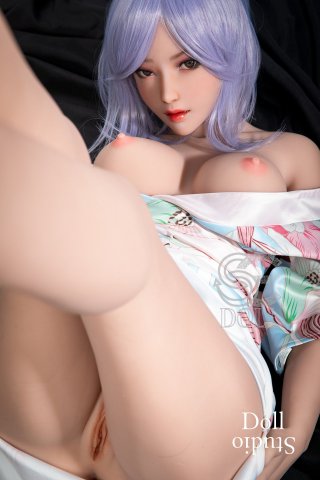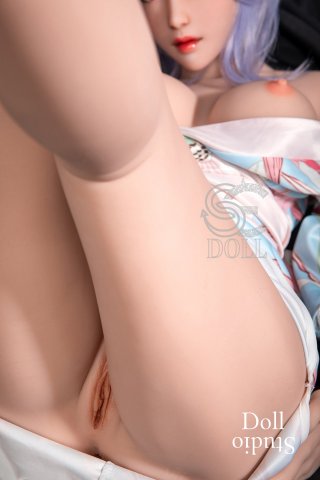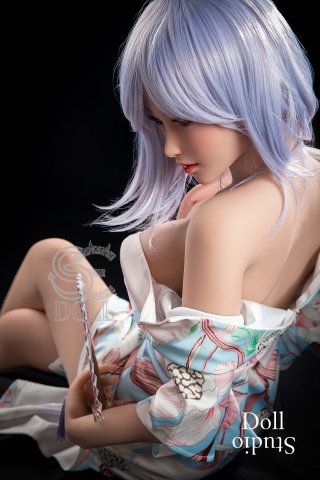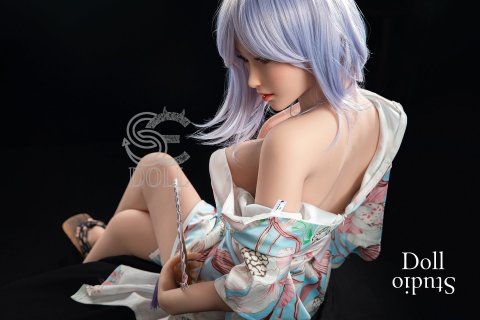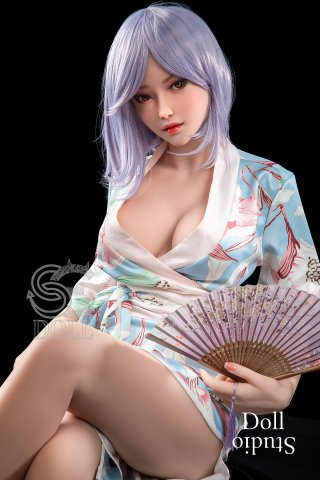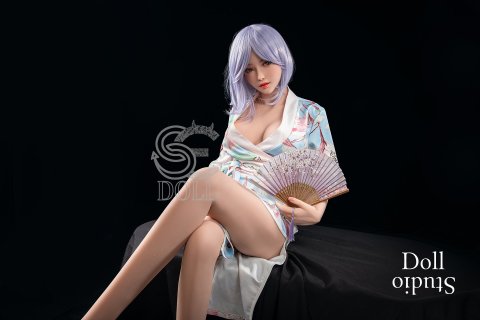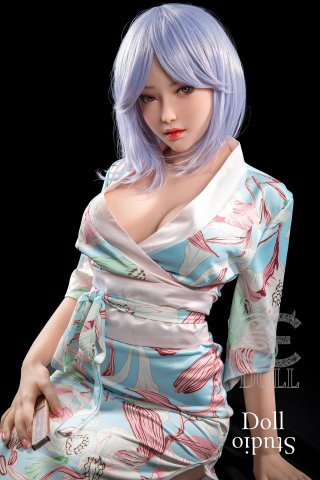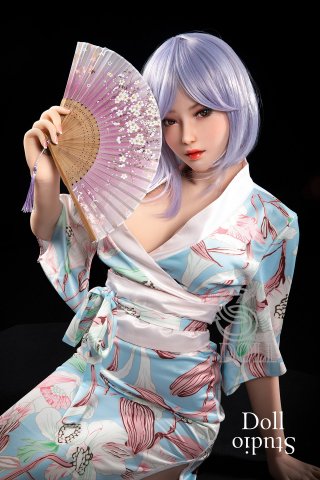 Body measurements: 78 cm × 53 cm × 80 cm (BWH) / 57 cm (under bust) / 33 cm (shoulder width) / 21 cm (foot legth).
The specified under bust circumference of 57 cm is outside the range of regular clothing sizes, so no normal women's bra will fit well. According to SE Doll, the cup size is F [US].
Bra sizes: 70G [EU] (calculated) / 32H [US] (mfr. specs).
Pictures above with ›Murasaki‹ head (= 紫) which is SE no. 075.
All SE Doll ladies are available from Dollstudio!
Sandro
https://twitter.com/DollStudioEU/status/1339319532880588800?s=20
https://twitter.com/DollStudioEU/status/1339354156507815936?s=20
Related content
Similar content as discovered by similarity of classification:
Related forum topics
Similar forum topics as discovered by similarity of classification: