New arrivals: Sino-doll Hips - silicone half torso
New arrivals: Sino-doll Hips - silicone half torso
New arrivals: Sino-doll Hips - silicone half torso
Hi,
Sino-doll introduced a brand new half torso made of silicone
.
Body measurements: 70 cm (waist) / 93 cm (hips) / 21 cm (height).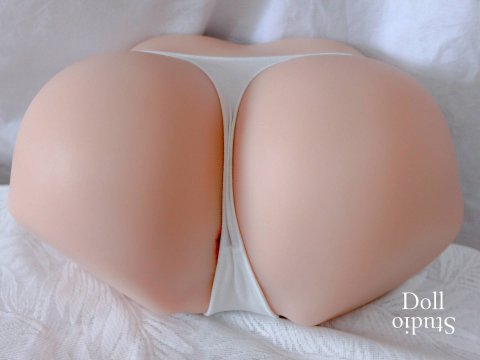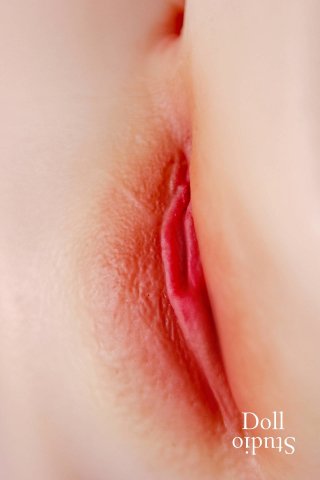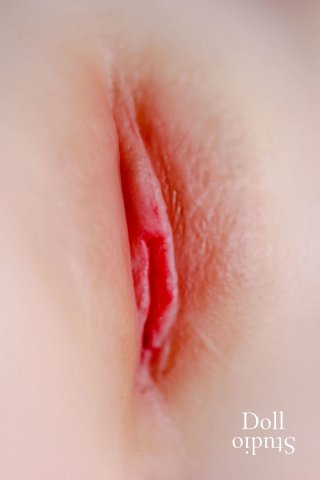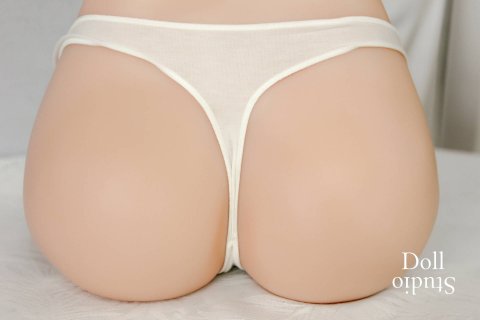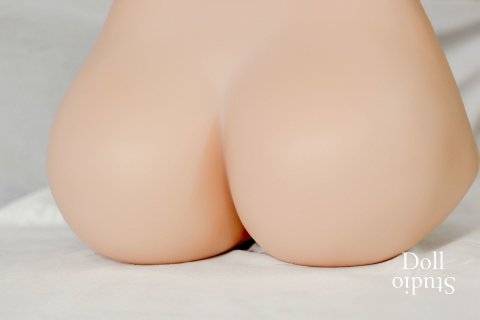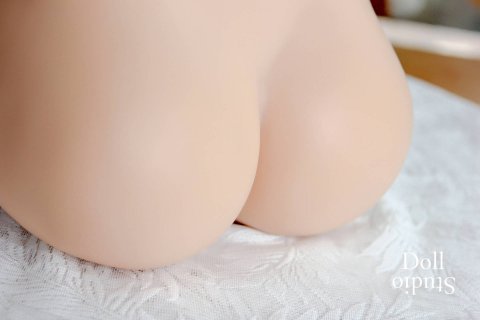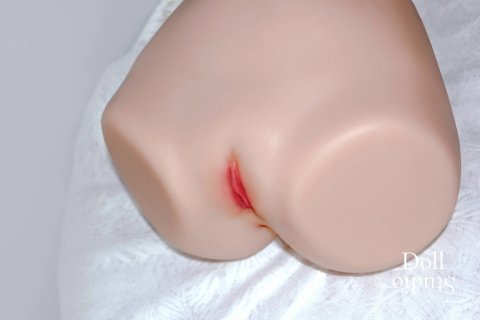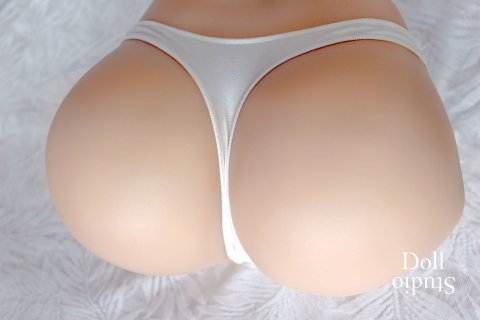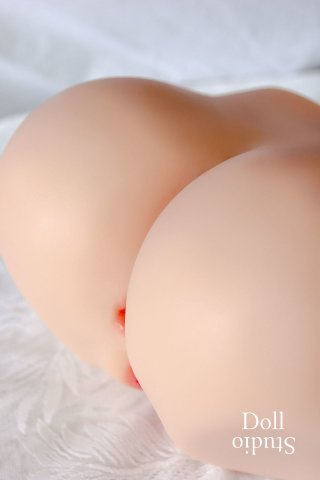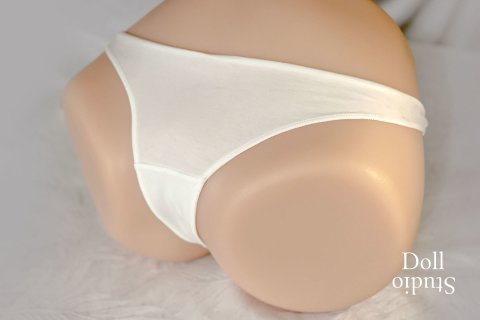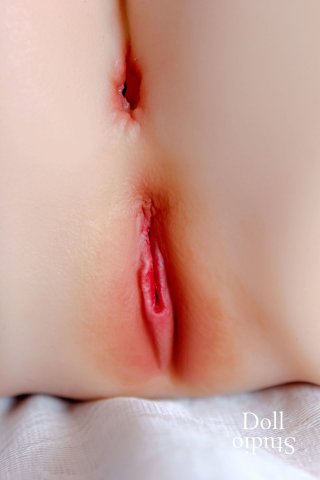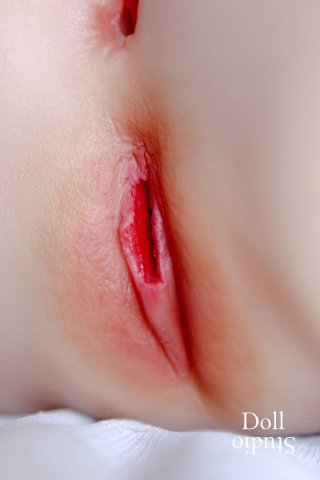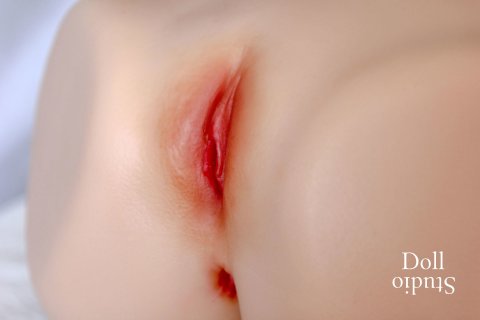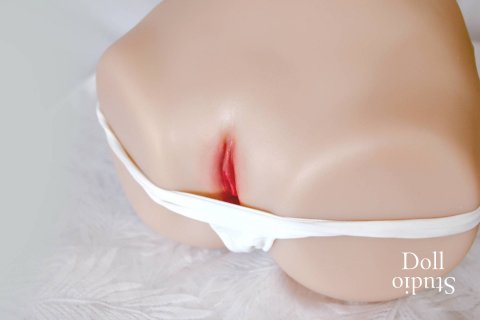 The life-sized hips use the identical silicone as the full-sized dolls, but weight just 6.5 kg. This toy is also great for getting to know Sino-doll's silicone blend and some of the unique customizations.
All Sino-doll creations are available from Dollstudio!
Sandro
Related content
Similar content as discovered by similarity of classification:
Related forum topics
Similar forum topics as discovered by similarity of classification: