New arrivals: Textile Doll TD-165/95 body style aka ›Linda‹ - fabric / ~165 cm / ~8 kg
New arrivals: Textile Doll TD-165/95 body style aka ›Linda‹ - fabric / ~165 cm / ~8 kg
#1
30. December 2020 - 3:58
New arrivals: Textile Doll TD-165/95 body style aka ›Linda‹ - fabric / ~165 cm / ~8 kg
Hi,
in the next couple of days we will introduce Textile Doll and their amazing creations in more detail.
We will start with a life-sized body style called TD-165/95 aka Linda. 'TD' stands for "Textile Doll", '165' is the specified body height, and '95' is the breast circumference. Linda is an alias name for a completed doll respectively a project.
Linda is only an example as these dolls are more customizable than anything else on the market. Each Textile Doll is a bespoke creation, and parameters like breast, waist and hip circumference are configurable. Smaller breasts, bigger breats, more narrow waist, bigger butt… the possibilities are virtually endless!
The Linda configuration has a body height of about 165 cm (with head) and weights ~8 kg (manufacturer specs).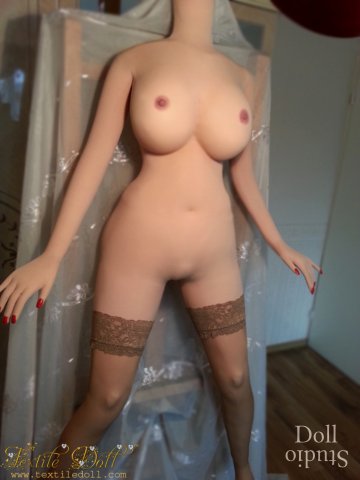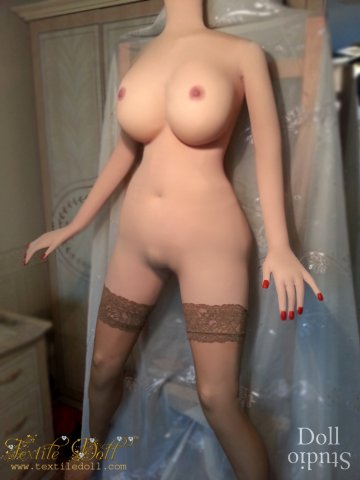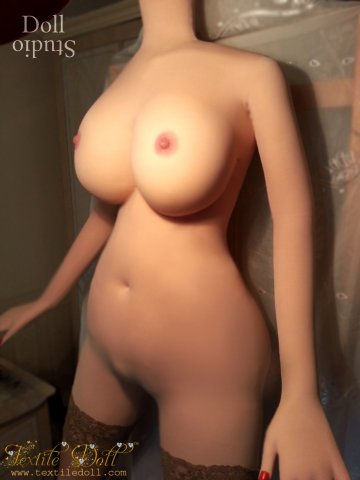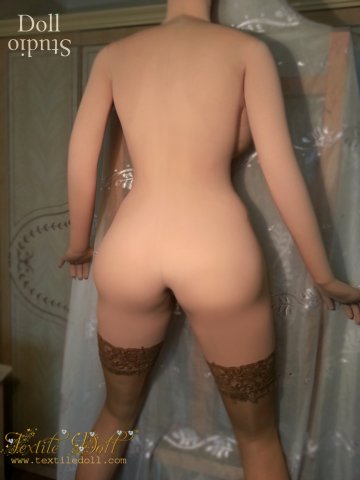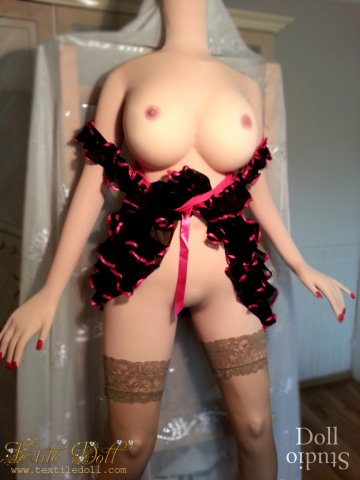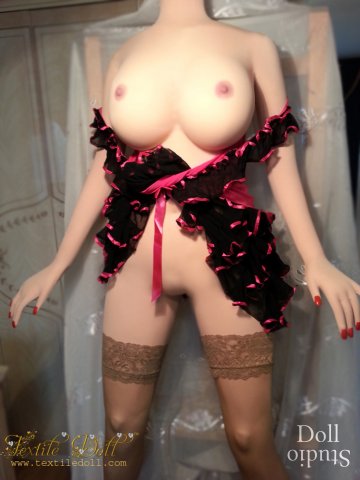 The example configuration shows the Delilah head: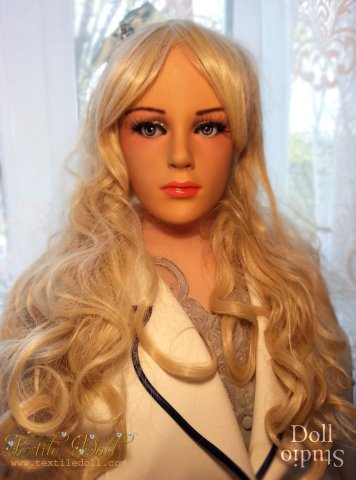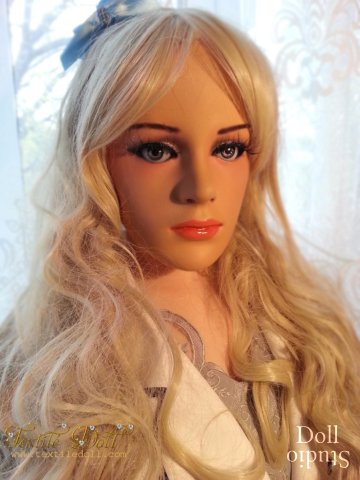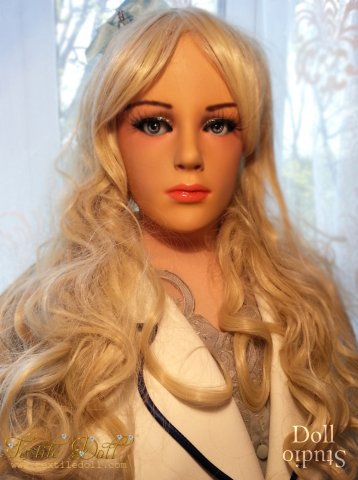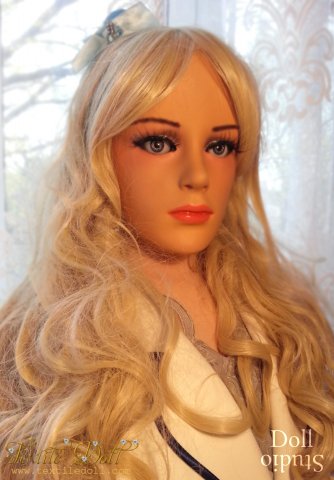 Body measurements: 95 cm / 37 in (breasts) / 65 cm / 25 in (waist) / 98 cm / 38.5 in (hips) / 24 cm / 9 in (feet).
These are realistic human proportions, so chances are good that regular women's clothing will fit nicely. This includes footwear as Linda's foot length of 24 cm corresponds with shoe size 38-39 (EU) respectively 5-5½ (UK) respectively 7-7½ (US).
All Textile Doll ladies are available from Dollstudio!
Sandro
https://twitter.com/DollStudioEU/status/1344016251677528065?s=20
Related content
Similar content as discovered by similarity of classification:
Related forum topics
Similar forum topics as discovered by similarity of classification: