New arrivals: Textile Doll TD-80/109 torso aka ›Brazilian‹ - fabric / ~80 cm / ~2 kg
New arrivals: Textile Doll TD-80/109 torso aka ›Brazilian‹ - fabric / ~80 cm / ~2 kg
#1
3. January 2021 - 23:49
New arrivals: Textile Doll TD-80/109 torso aka ›Brazilian‹ - fabric / ~80 cm / ~2 kg
Hi,
here is another amazing creation by Textile Doll. This is a life-sized torso called TD-80/109 aka Brazilian.
The Brazilian torso has a body height of about 80 cm and weights ~2 kg (manufacturer specs).
Optionally, the torso can be combined with a Textile Doll head. Other customization option include the breast size, the hip size, and the cavity for the vagina insert.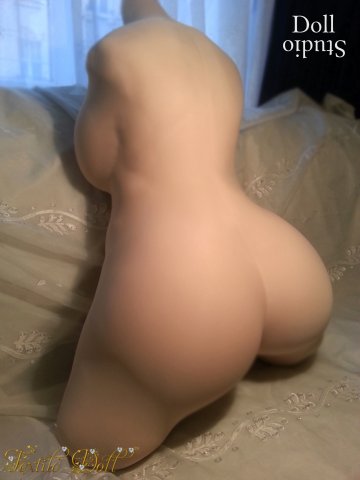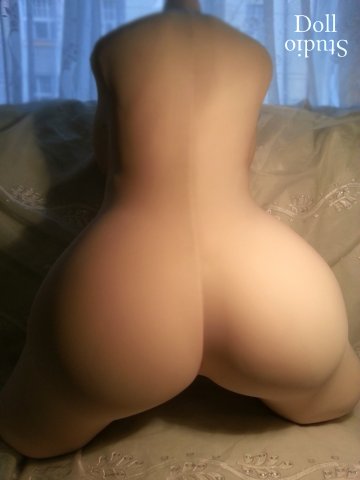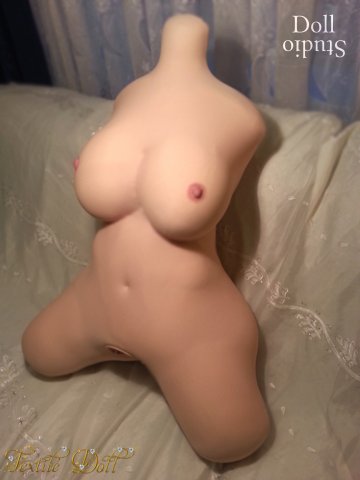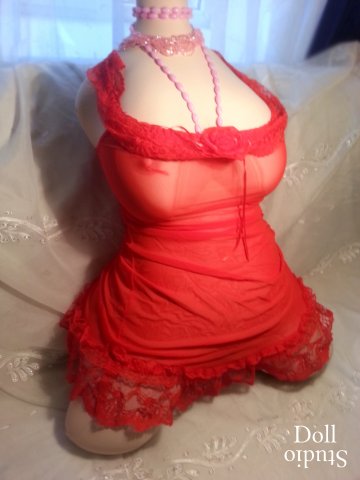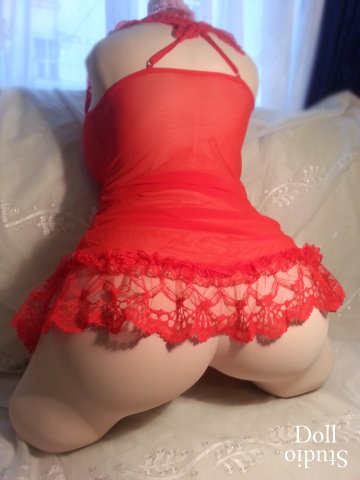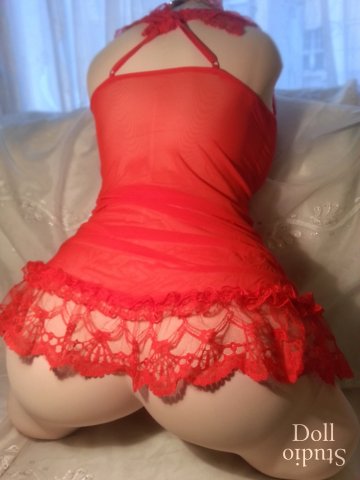 Body measurements: 109 cm / 39.5 in (breasts) / 72 cm / 29 in (waist) / 127 cm / 127 in (thighs).
All Textile Doll ladies are available from Dollstudio!
Sandro
https://twitter.com/DollStudioEU/status/1345760681832951812?s=20
Related content
Similar content as discovered by similarity of classification:
Related forum topics
Similar forum topics as discovered by similarity of classification: