Factory photos with WM Dolls WM-162/B body style and no. 129 head
Factory photos with WM Dolls WM-162/B body style and no. 129 head
Factory photos with WM Dolls WM-162/B body style and no. 129 head
Hi,
here are some factory photos with the WM Dolls WM-162/B body style and no. 129 head as of 06/2019: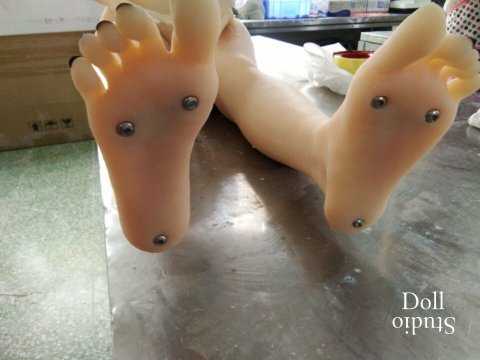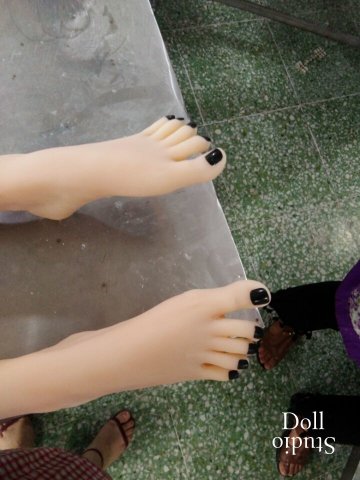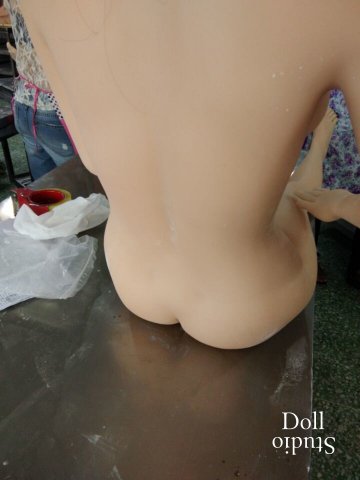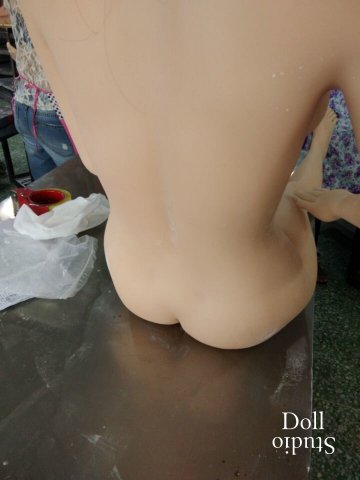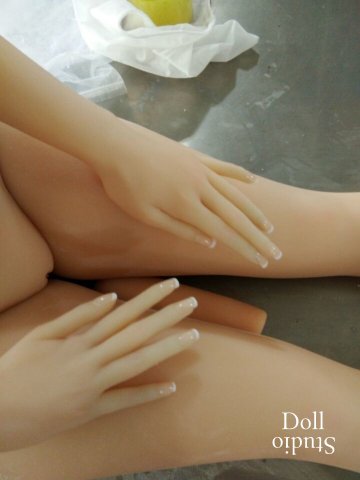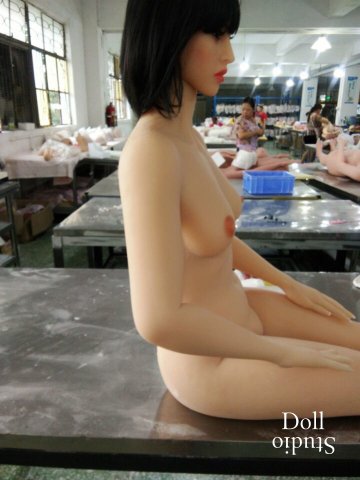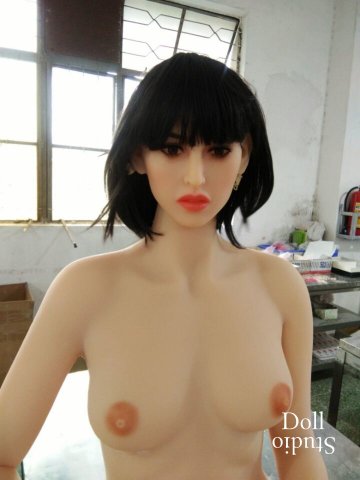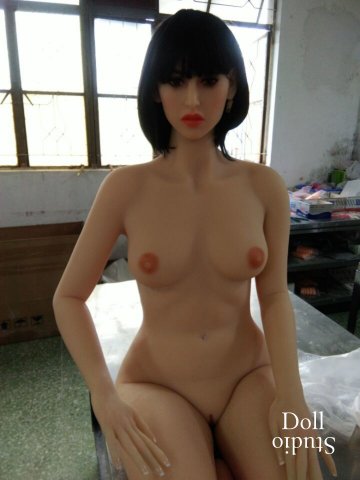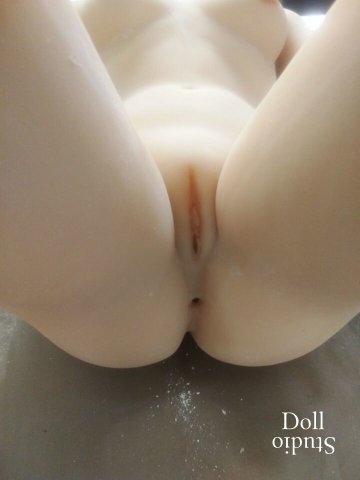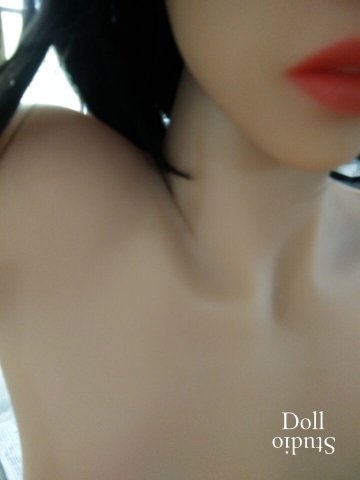 Configuration as depicted on the factory photos above:
Body style: WM Dolls WM-162/B
Skin color: fair
Solid breasts
Areola size 5cm
Areola color brown
Skeleton with standing and shrugging options
Finger nails nude
Toe nails black
Vagina insert (removable)
Labia color pink
Head: Jinsan no. 129
Eye color: brown
Wig #7
Thanks to Jeff from BCD for these pictures!
Sandro
Related content
Similar content as discovered by similarity of classification:
Related forum topics
Similar forum topics as discovered by similarity of classification: