New arrivals: WM Dolls WM-142/L body style - TPE / 142 cm / 26 kg
New arrivals: WM Dolls WM-142/L body style - TPE / 142 cm / 26 kg
#1
17. December 2020 - 23:46
New arrivals: WM Dolls WM-142/L body style - TPE / 142 cm / 26 kg
Hi,
today, WM Dolls introduced a new body style called WM-142/L.
This TPE doll has a body height of ca. 142 cm and weights about 26 kg.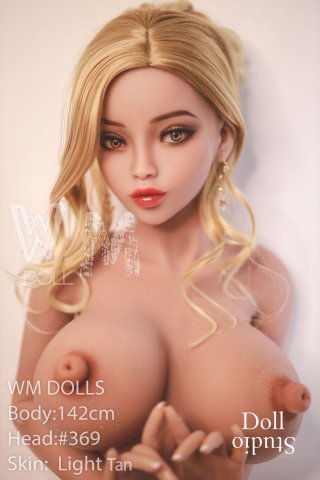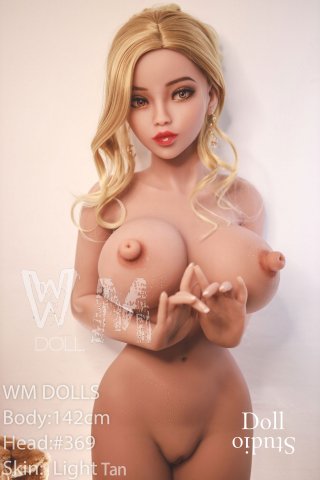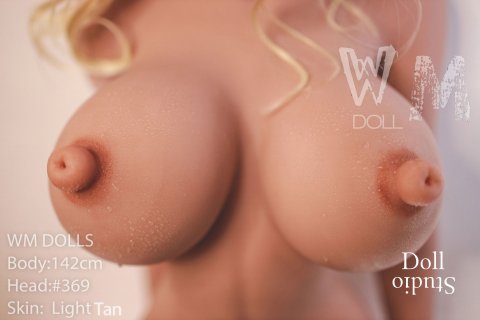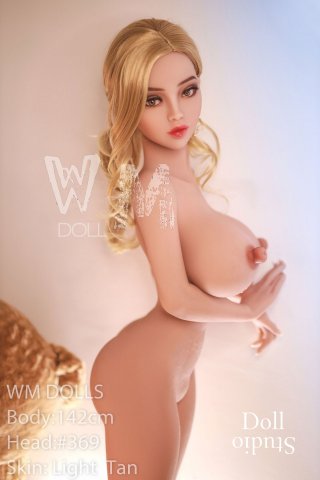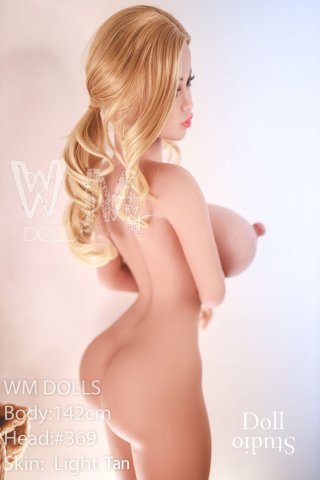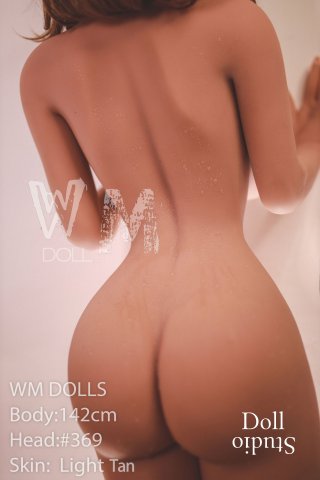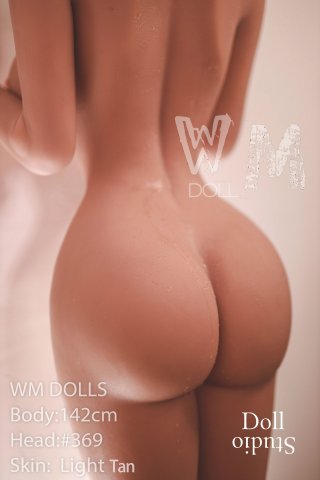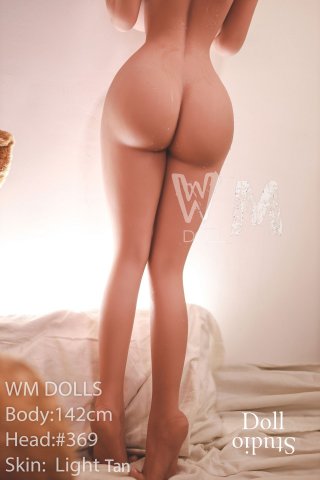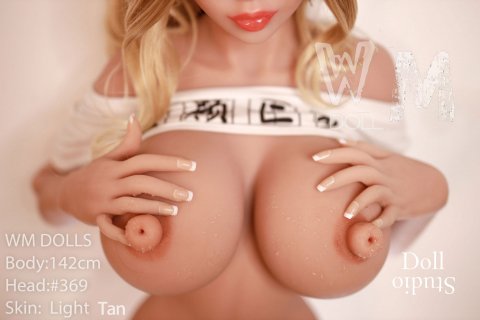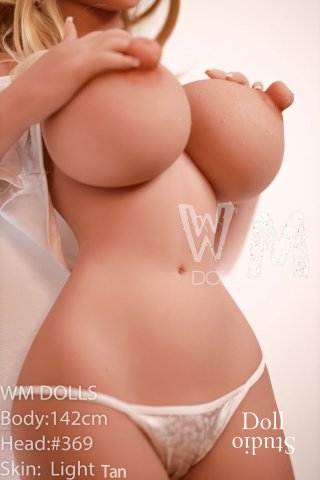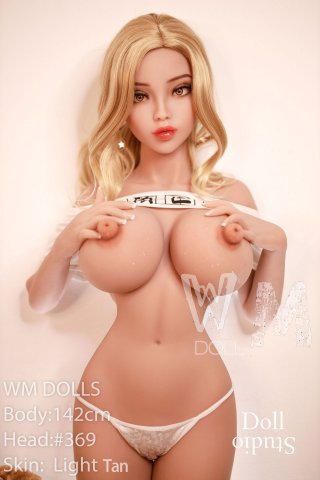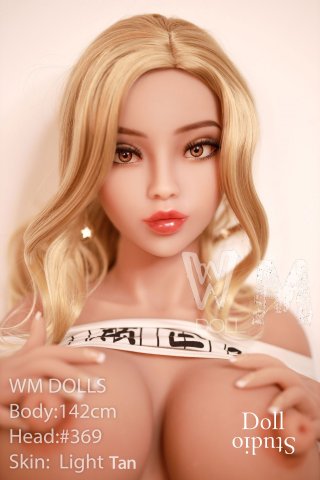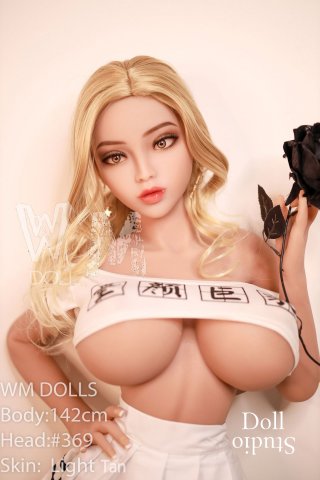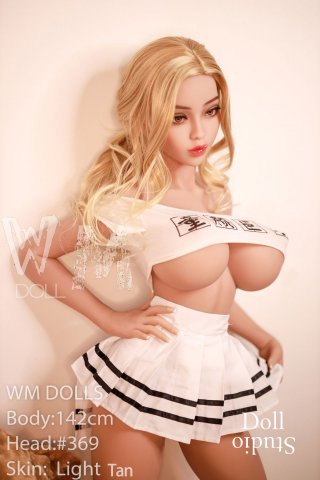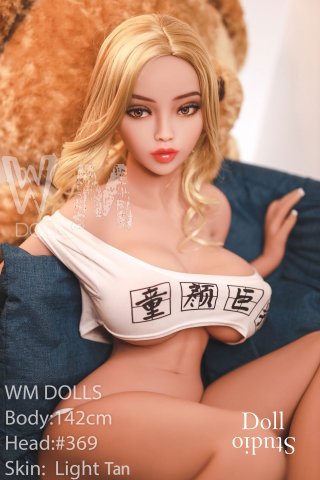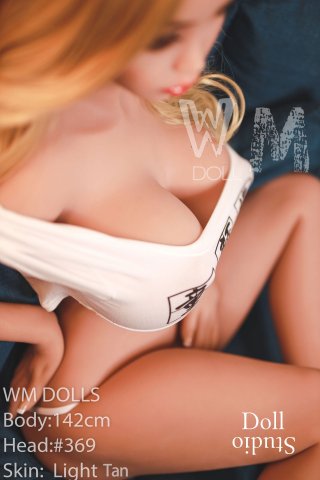 Body measurements: 83,5 cm (breasts) x 39,5 cm (waist) x 75,5 cm (hips) / 46 cm (under bust) / 58 cm (arm length) / 18 cm (arm girth) / 12 cm (wrist girth) / 64 cm (leg length) / 41 cm (thigh girth) / 26 cm (calf girth) / 20 cm (foot length).
The WM-142/L has body measurements outside the regular clothing size range. However, the manufacturer specified cup size is L [US].
Pictures above with new Jinsan no. 369 head. Strangely, this is a head by YL Doll also known as Abbey.
All WM Dolls girls are available from Dollstudio!
Sandro
https://twitter.com/DollStudioEU/status/1339715361990701056?s=20
https://twitter.com/DollStudioEU/status/1339929570749919232?s=20
Related content
Similar content as discovered by similarity of classification:
Related forum topics
Similar forum topics as discovered by similarity of classification: