ZO-158/J body style with ZO-A21 head aka Lily by Z-Onedoll
ZO-158/J body style with ZO-A21 head aka Lily by Z-Onedoll
#1
6. September 2017 - 4:40
ZO-158/J body style with ZO-A21 head aka Lily by Z-Onedoll
Hi,
Z-Onedoll made nice new photos with the brand new ZO-158/J body style: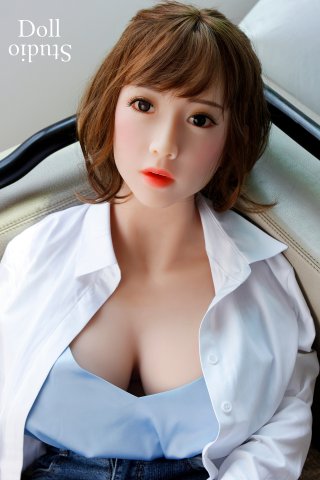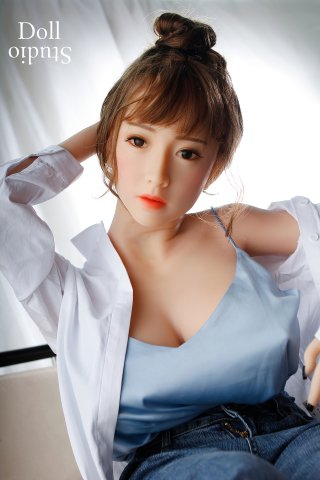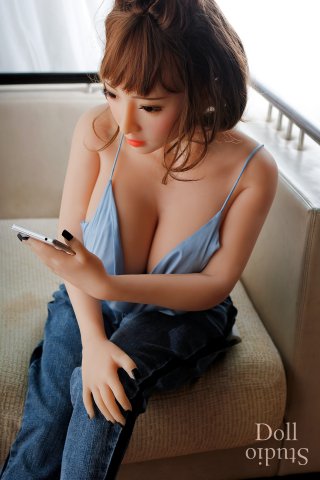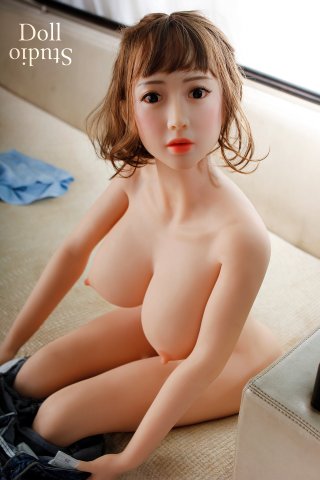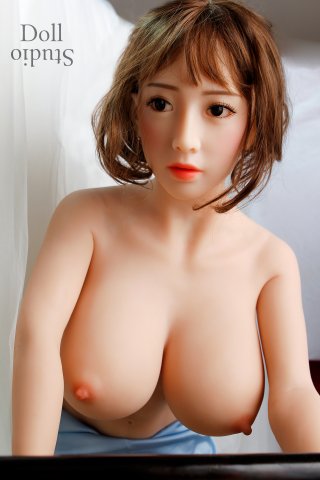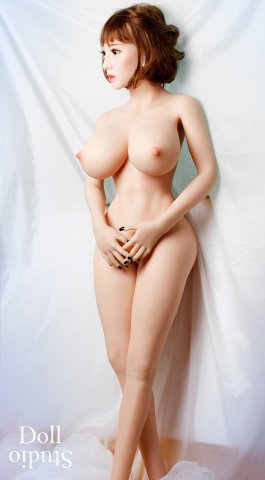 The head shown on the photos above is called Lily (ZO-A21).
More pictures are here: http://eu.dollstudio.org/node/3778
The ZO-158/J body style is (almost) life-sized and rather busty. This is silicone
doll which is available with soft gel-filled breasts.
All Z-Onedoll ladies are available from Dollstudio!
Sandro