New arrivals: Sino-doll SI-162/D body style - silicone / 162 cm / 34 kg
New arrivals: Sino-doll SI-162/D body style - silicone / 162 cm / 34 kg
#1
11. September 2019 - 23:38
New arrivals: Sino-doll SI-162/D body style - silicone / 162 cm / 34 kg
Hi,
Chinese manufacturer Sino-doll introduced a new life-sized doll called SI-162/D.
This silicone
doll has a body height of ~162 cm and weights about 34 kg (mfr. specs).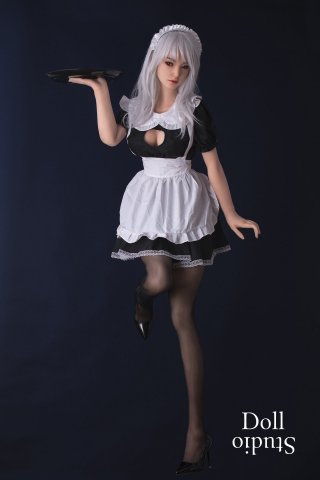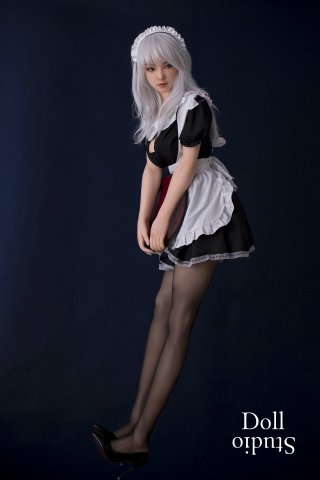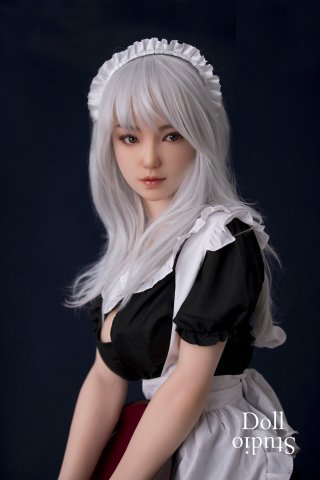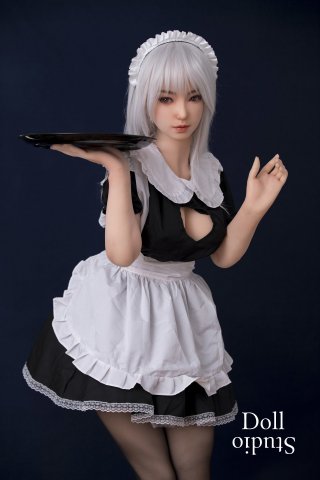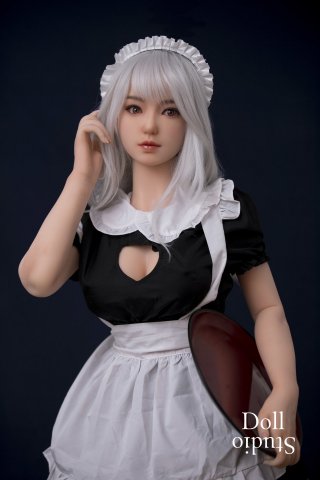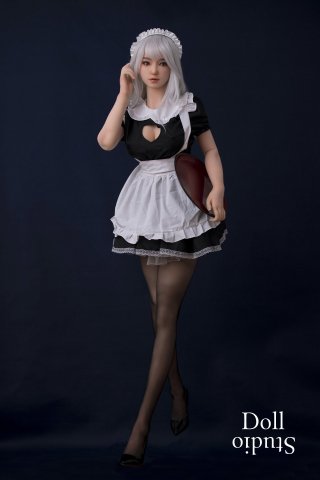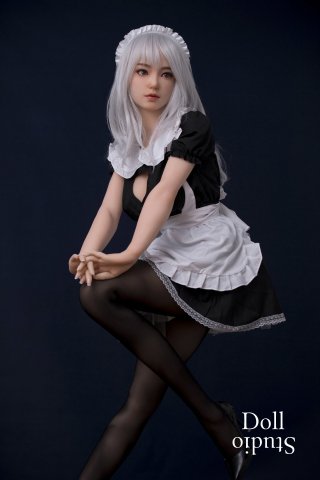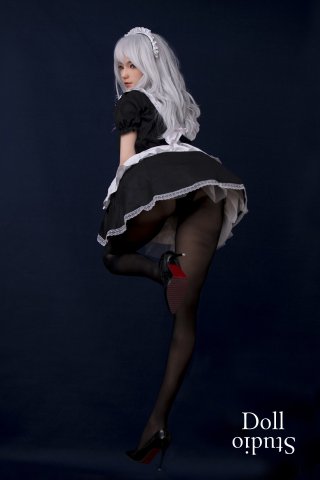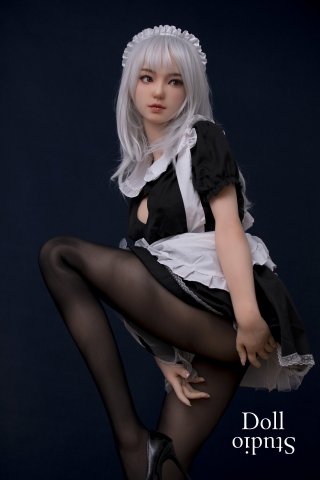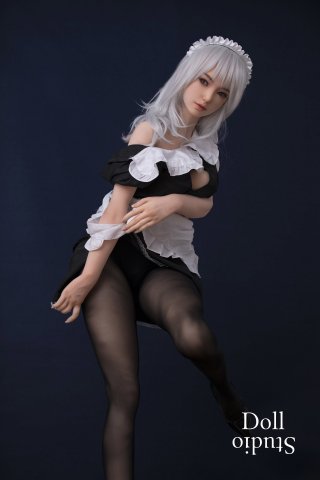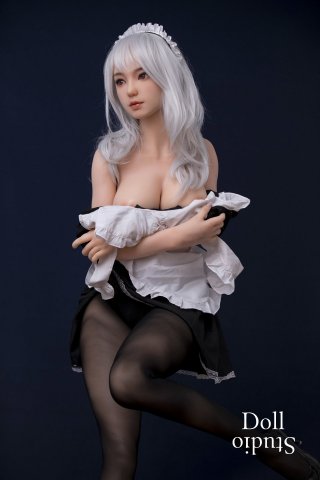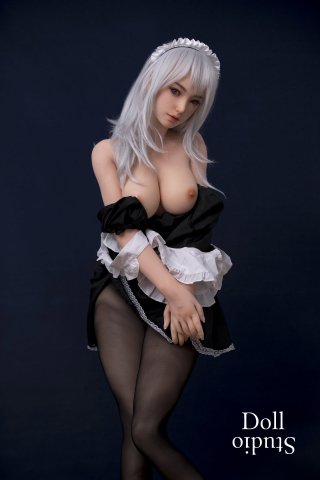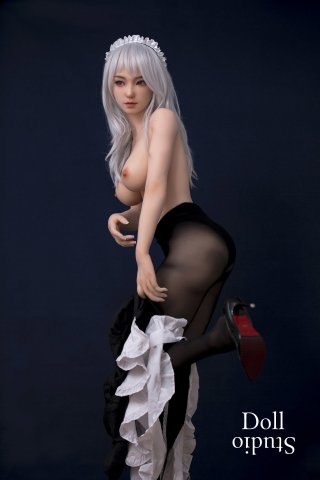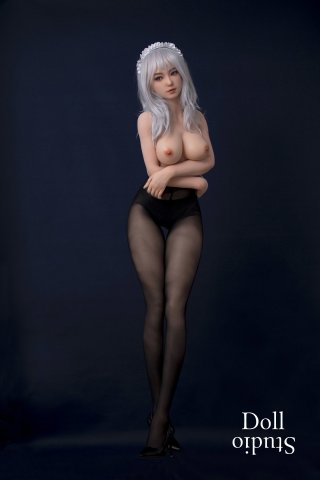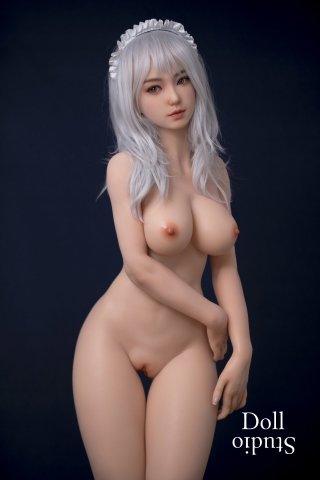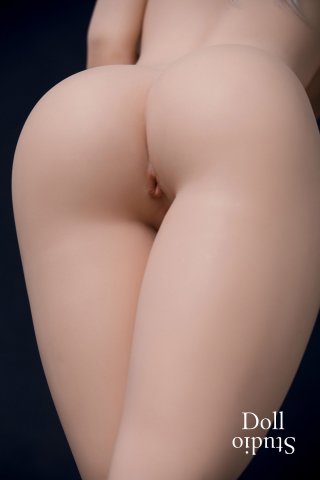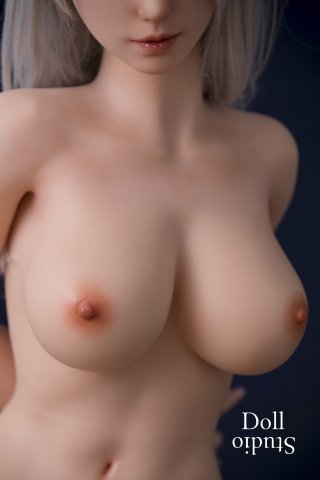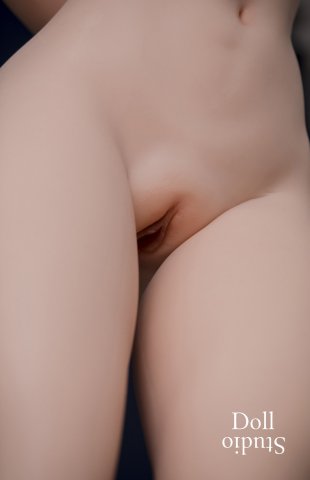 Body measurements: 81 cm (bust) × 51 cm (waist) × 91 cm (hips). The specified under bust circumference is 61 cm which is outside the regular range. According to Sino-doll, she is an E cup; the closest bra size
by EU standards is 65D.
Here are some more full body shots: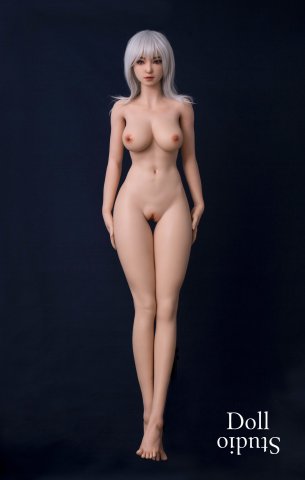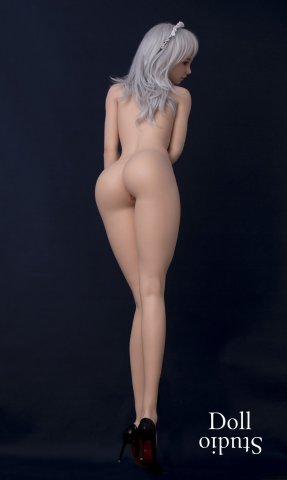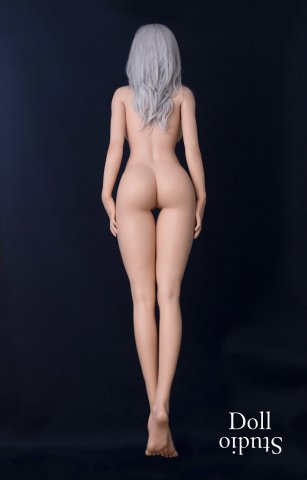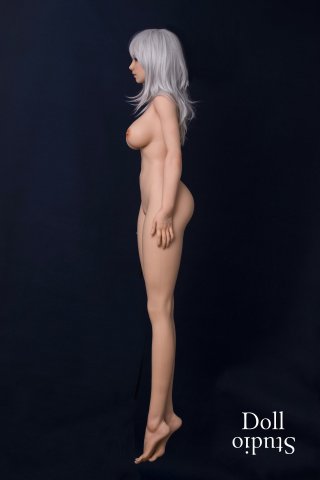 The pictures above show the new S30 head.
All Sino-doll ladies are available from Dollstudio!
Sandro
https://twitter.com/DollStudioEU/status/1171812919664947200?s=20
Related content
Similar content as discovered by similarity of classification:
Related forum topics
Similar forum topics as discovered by similarity of classification: