New arrivals: Climax Doll R3 lower body torso - TPE / ~38 kg
New arrivals: Climax Doll R3 lower body torso - TPE / ~38 kg
#1
28. September 2019 - 18:48
New arrivals: Climax Doll R3 lower body torso - TPE / ~38 kg
Hi,
Climax Doll introduced a new lower body torso with an an extremely big butt. It's called R3 aka Gold Big Butt.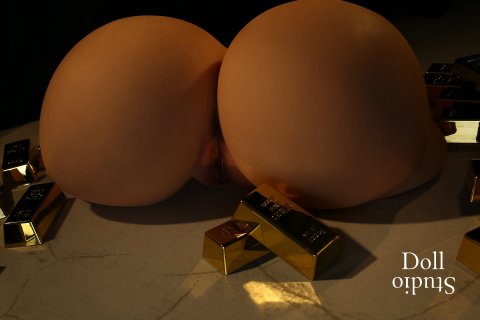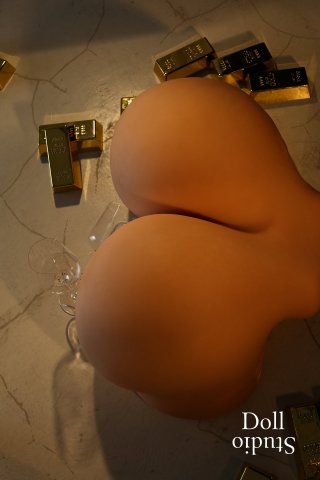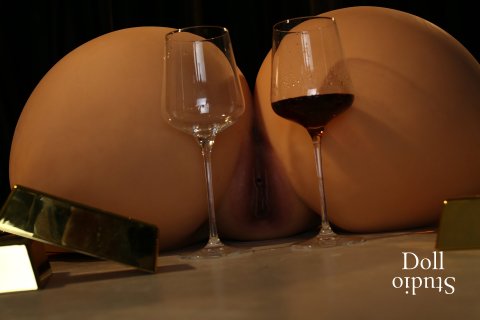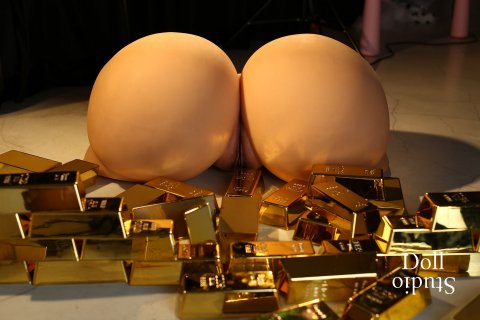 The R3 has a width of about 74 cm, depth 50 cm and a height of ca. 32,5 cm. Weight is 38 kg, material is TPE.
Body measurements: 195 cm (hips) / 80 cm (waist).
All Climax Doll creations are available from Dollstudio!
Sandro
https://twitter.com/DollStudioEU/status/1177991992678240258?s=20
Related content
Similar content as discovered by similarity of classification:
Related forum topics
Similar forum topics as discovered by similarity of classification: