New photos with Climax Doll AD-158/A body style and ›Fukada‹ head (CLM no. 92)
New photos with Climax Doll AD-158/A body style and ›Fukada‹ head (CLM no. 92)
#1
11. November 2020 - 2:28
New photos with Climax Doll AD-158/A body style and ›Fukada‹ head (CLM no. 92)
Hi,
here are some new photos with the AD-158/A body style and ›Fukada‹ head (CLM no. 92) by Climax Doll: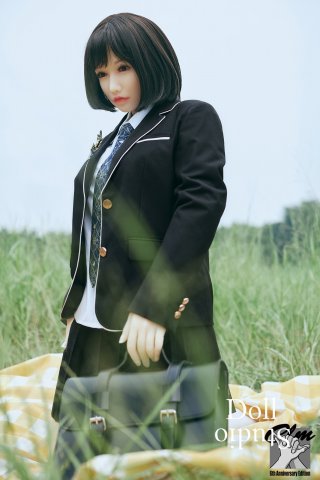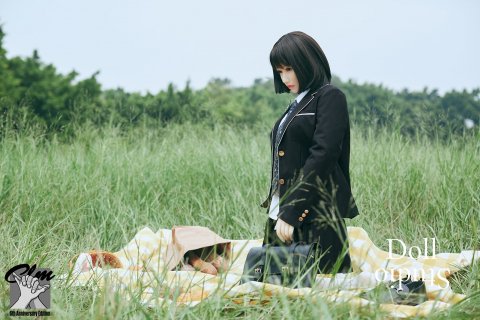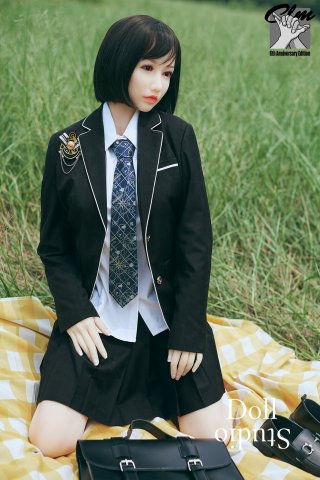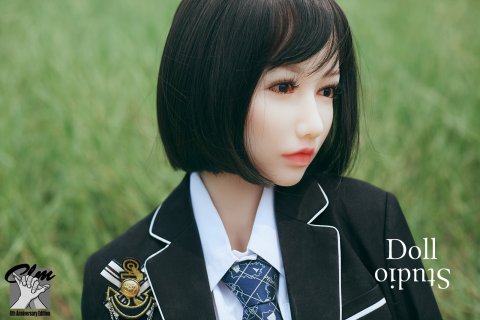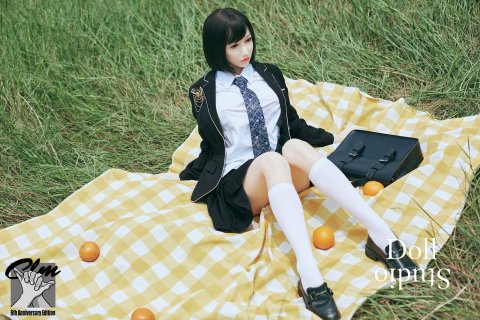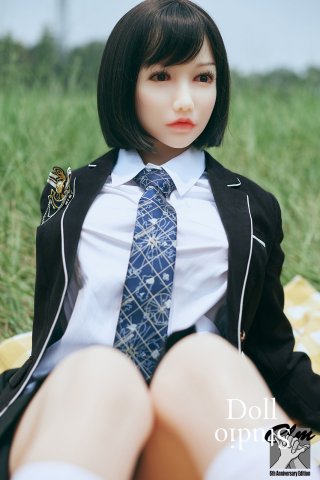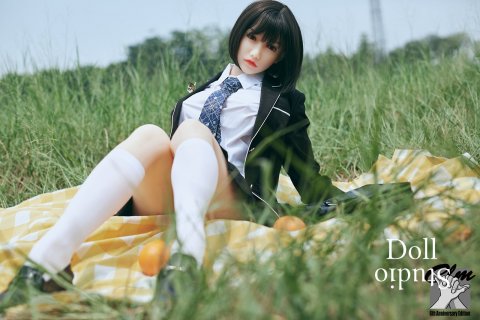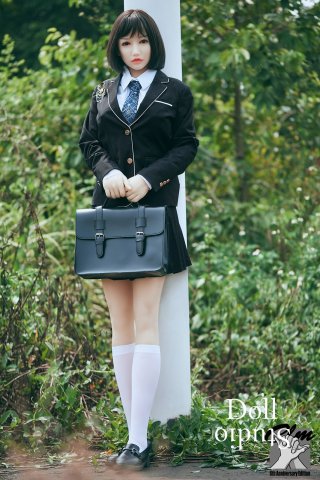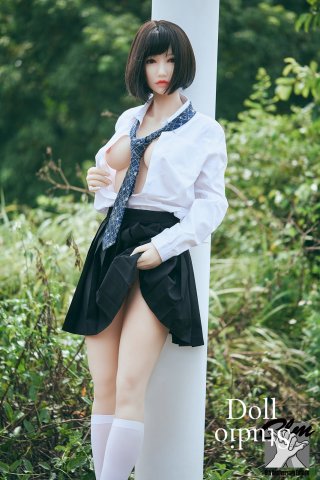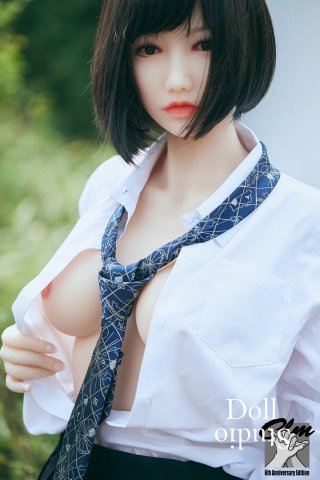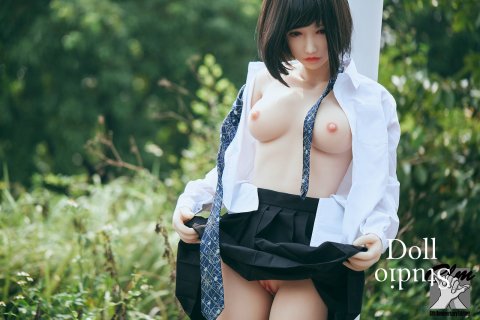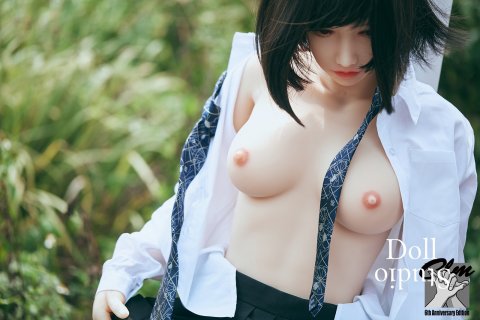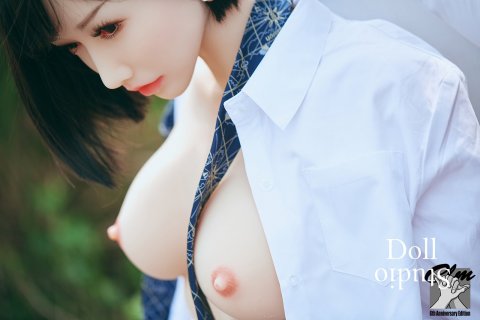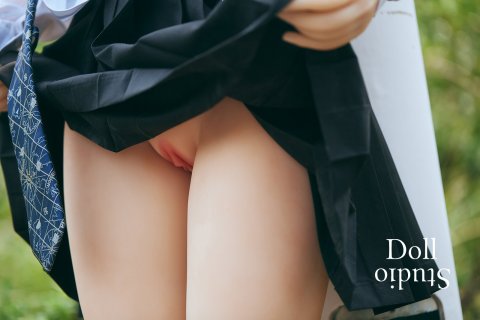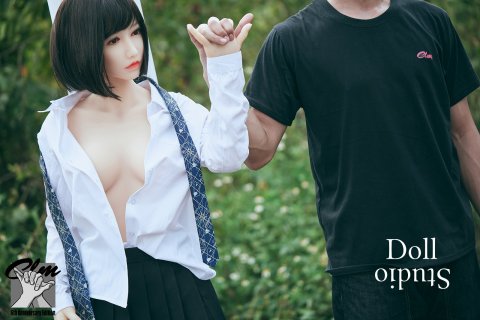 More photos are here: http://us.dollstudio.org/node/6341
The AD-158/A is the first model from Climax Doll's 6th Anniversary Edition TPE doll lineup.
All dolls from the 6th Anniversary Edition come with with a highly competitive pricing and excellent features like
Truly flexible eyes (easier to move), and a
Premium skeleton with double-hinged neck, completely bendable knee joint, and shoulders which can shrug, and move back and forth.
All Climax Doll girls are available from Dollstudio!
Sandro
https://twitter.com/DollStudioEU/status/1326238058832932869?s=20
Related content
Similar content as discovered by similarity of classification:
Related forum topics
Similar forum topics as discovered by similarity of classification: