This Piper Doll Piper Fantasy PI-150/K aka ›Jessica‹ travels to Germany
This Piper Doll Piper Fantasy PI-150/K aka ›Jessica‹ travels to Germany
#1
10. March 2020 - 23:23
This Piper Doll Piper Fantasy PI-150/K aka ›Jessica‹ travels to Germany
Hi,
this Piper Doll PI-150/K aka ›Jessica‹ travels to Germany: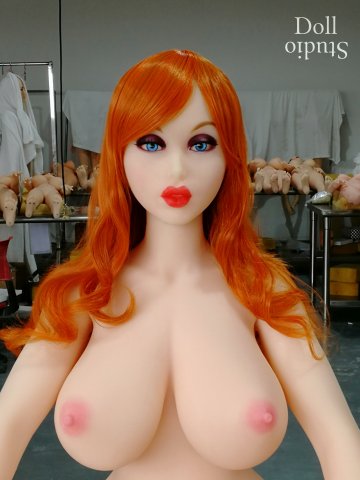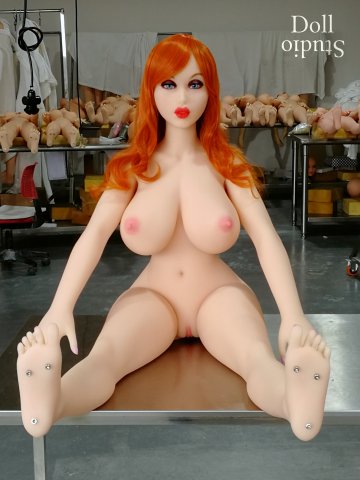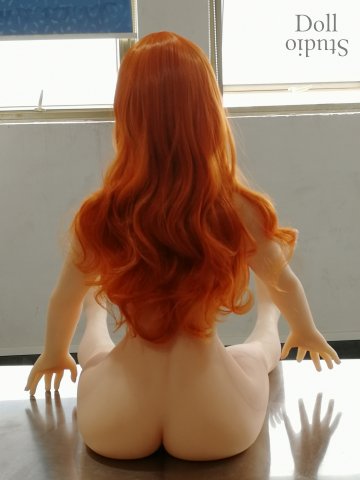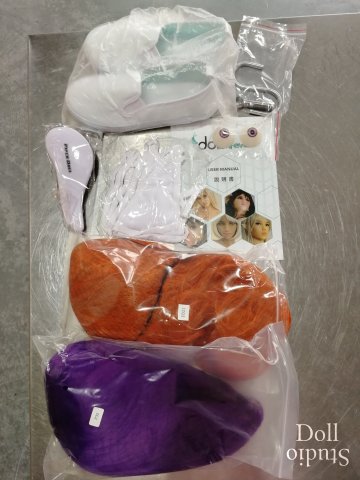 Configuration as depicted on the factory photos above:
Doll: Piper Fantasy PI-150/K aka Jessica
2x eyes: Blue, Purple
Lip color: Red
2x wigs: No. 31 (red, long) + No. 32 (purple, short)
Skin color: White
Areola size: Medium
Nipple color: Pink
Hollow breasts
EVO skeleton, with screws for standing
Finger & toe nails: Pink
Vagina: Insert (rmovable)
Labia color: Pink
No pubic hair
This order was placed shortly before before Chinese New Year holidays. The doll was completed about a week after the factory re-opened (March 6th). The shipment is currently still on its way to Europe.
All Piper Doll girls are available from Dollstudio!
Sandro
https://twitter.com/DollStudioEU/status/1237401975748268032?s=20
Related content
Similar content as discovered by similarity of classification:
Related forum topics
Similar forum topics as discovered by similarity of classification: