This WM Dolls WM-174/G body style with no. 273 and no. 368 heads travels to Sweden
This WM Dolls WM-174/G body style with no. 273 and no. 368 heads travels to Sweden
#1
7. December 2020 - 1:44
This WM Dolls WM-174/G body style with no. 273 and no. 368 heads travels to Sweden
Hi,
this WM Dolls WM-174/G body style with no. 273 head and no. 368 head (= Jinsan no. 273 & 368) travels to Sweden: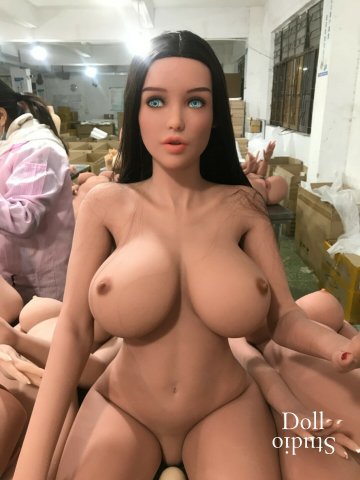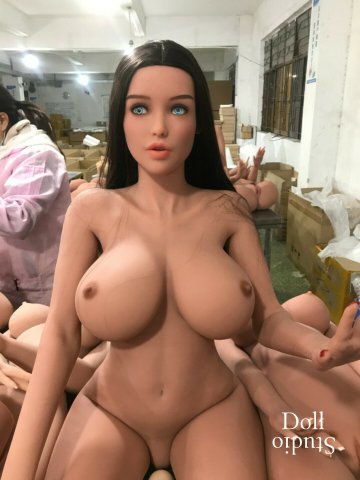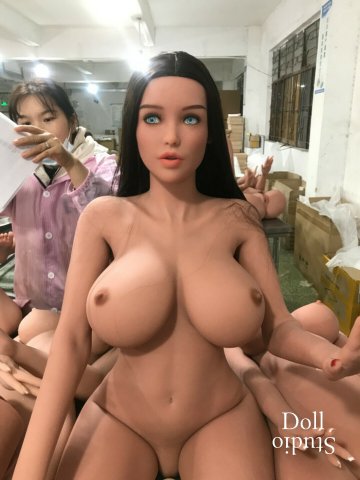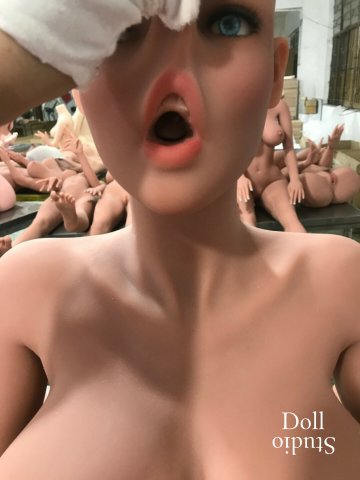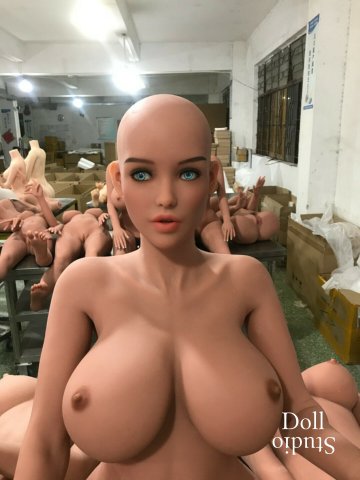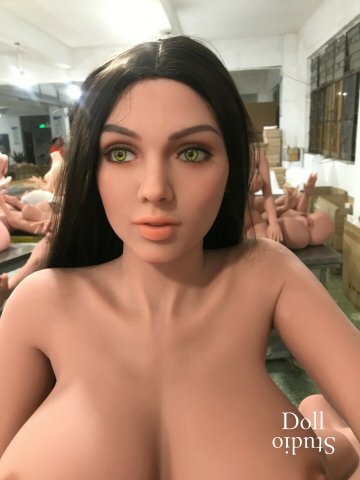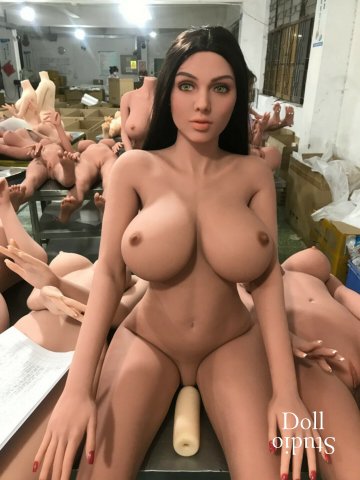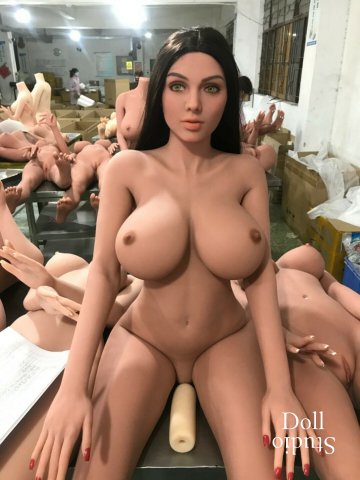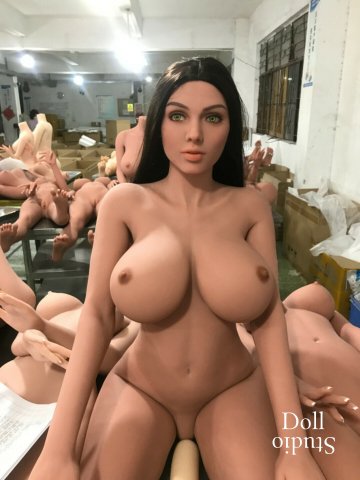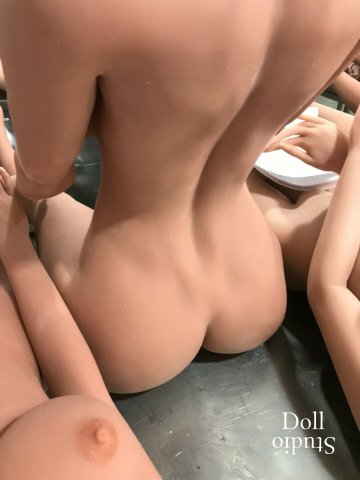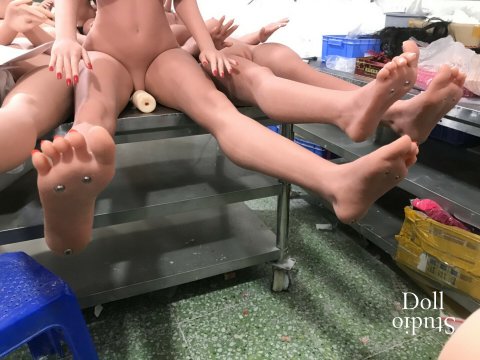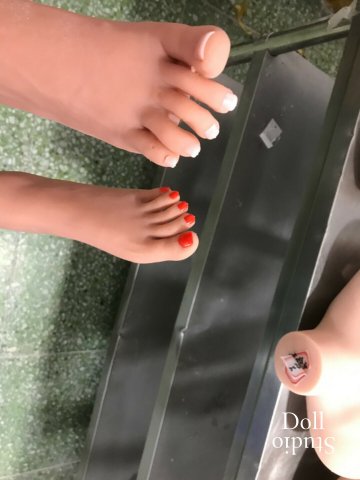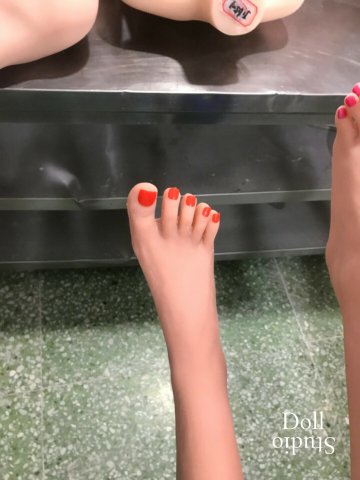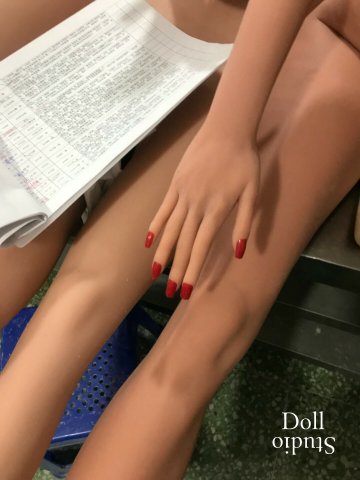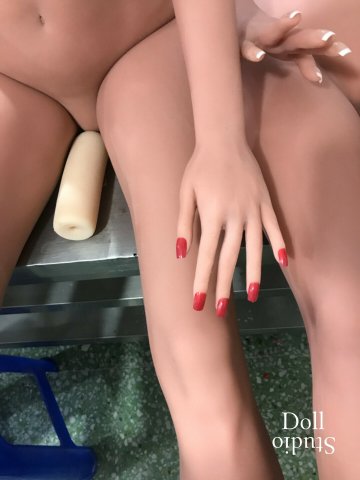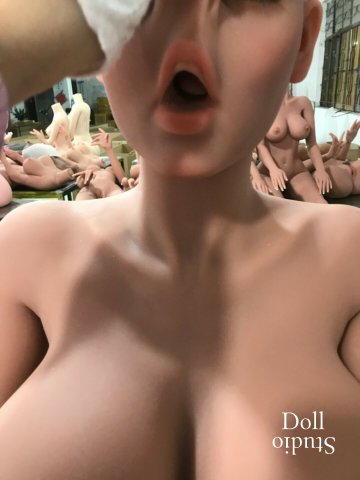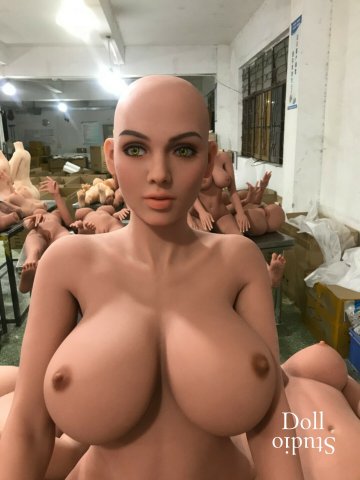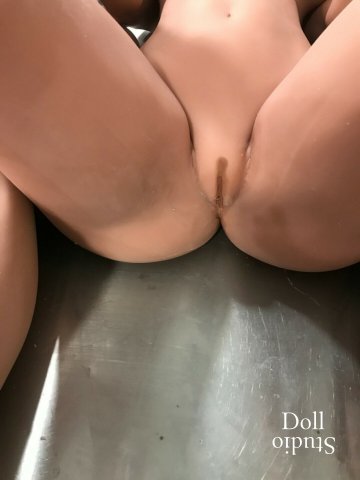 Configuration as depicted on the factory photos above:
Body: WM Dolls WM-174/G
Skin color: Jinsan ›Tan‹
Gel filled breasts
Areola size: Small
Nipple color: Dark
Enhanced skeleton, with standing & shrugging
Finger & toe nails: Red
2 Vagina inserts: 1 x medium size, 1 x small size
Labia color: Dark
No pubic hair (shaven)
Head 1: WM #273
Eye color: Green
Lip color: Red
Wig: "lace wig" no. 3
Head 2: WM #368
Eye color: blue
Wig: "lace wig" no. 3
All WM Dolls girls are available from Dollstudio!
Sandro
https://twitter.com/DollStudioEU/status/1335969094500151297?s=20
Related content
Similar content as discovered by similarity of classification:
Related forum topics
Similar forum topics as discovered by similarity of classification: