This YL Doll YL-140 body style with ›Gina‹ head (Jinsan no. 304) travels to Hungary
This YL Doll YL-140 body style with ›Gina‹ head (Jinsan no. 304) travels to Hungary
This YL Doll YL-140 body style with ›Gina‹ head (Jinsan no. 304) travels to Hungary
Hi,
This YL Doll YL-140 body style with ›Gina‹ head (Jinsan no. 304) travels to Hungary: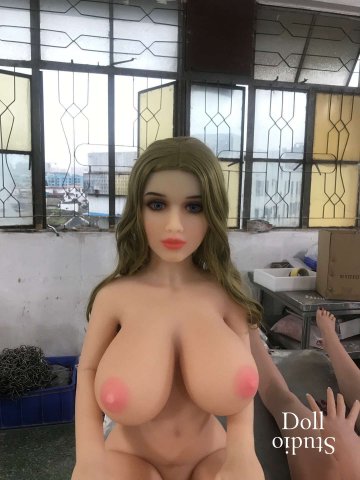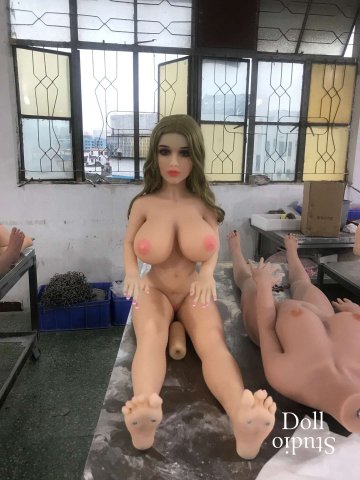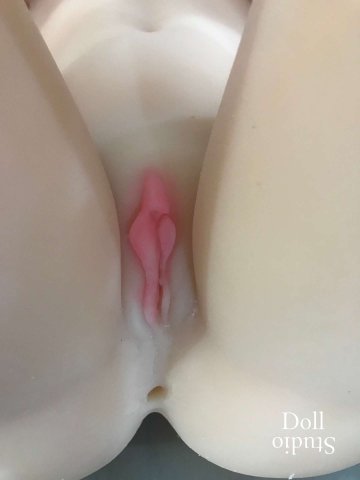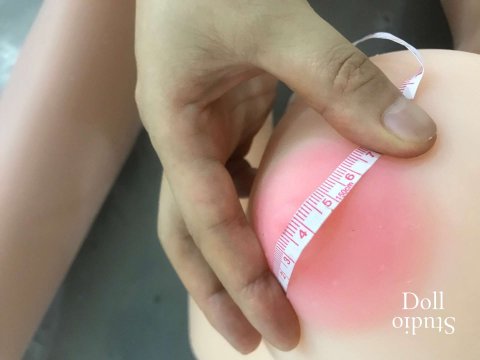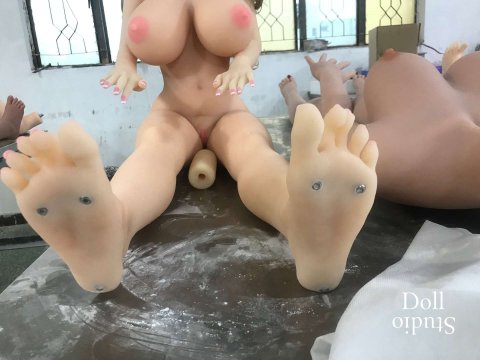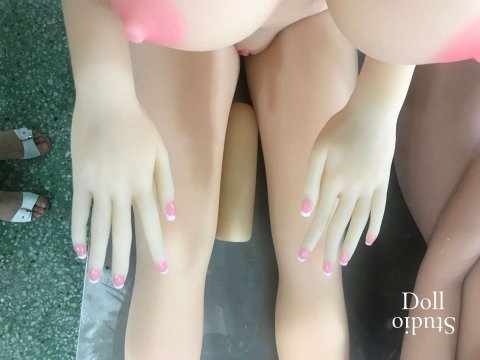 Configuration as depicted on the factory photos above:
Body style: YL Doll YL-140
Hollow breasts
Skin color: Cream
Areola color: Pink
Areola size: Large
Skeleton, with standing option
Finger & toe nails: Pink French manicure
Vagina: insert (removable)
Labia color: Pink
No pubic hair (shaven)
Head: YL Doll ›Gina‹ (Jinsan no. 304)
Eye color: Blue
Wig: #1
All YL Doll girls are available from Dollstudio!
Sandro
Related content
Similar content as discovered by similarity of classification:
Related forum topics
Similar forum topics as discovered by similarity of classification: