New arrivals: Gynoid Tech GT-150/81 body style / silicone / ~150 cm / ~25 kg
New arrivals: Gynoid Tech GT-150/81 body style / silicone / ~150 cm / ~25 kg
#1
16. August 2019 - 21:41
New arrivals: Gynoid Tech GT-150/81 body style / silicone / ~150 cm / ~25 kg
Hi,
Gynoid Tech introduced a new body style called GT-150/81.
This silicone
doll has a body height of ~150 cm and weights about 25 kg (with more firm butt) respectively 28 kg (with softer butt).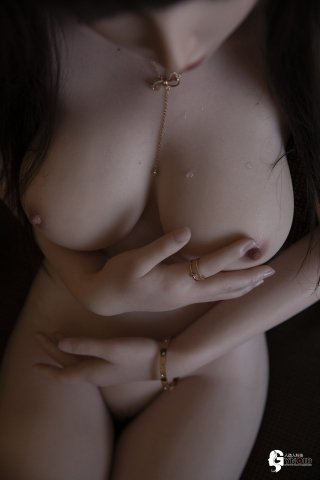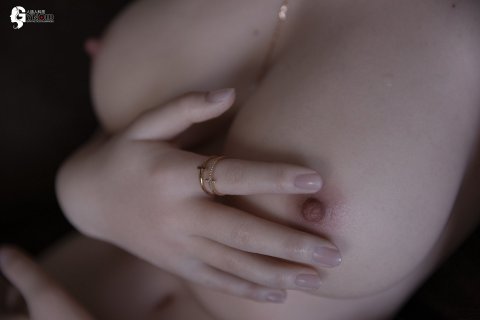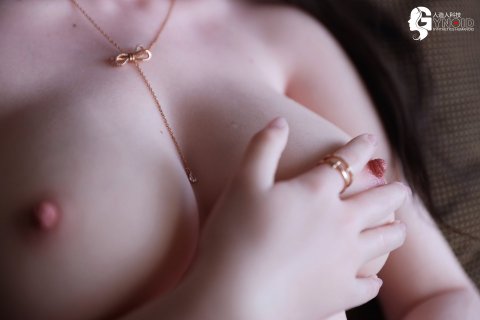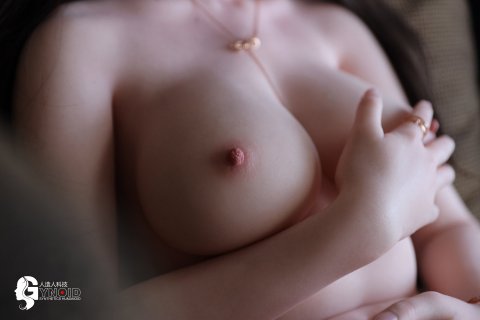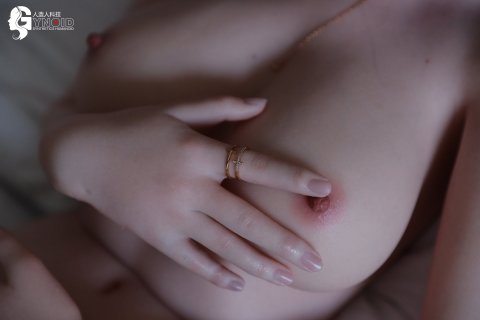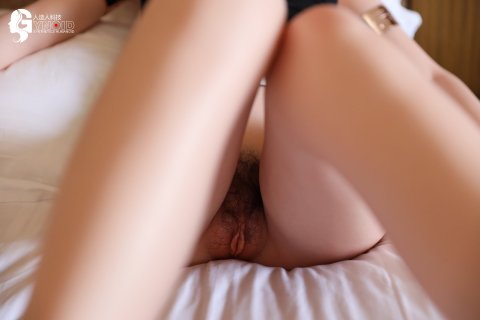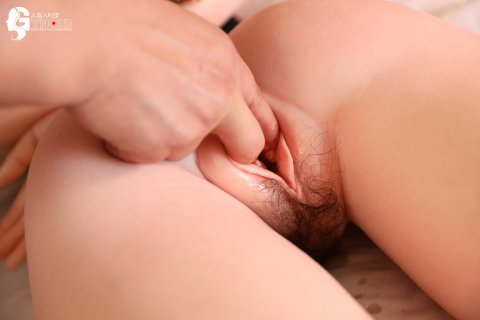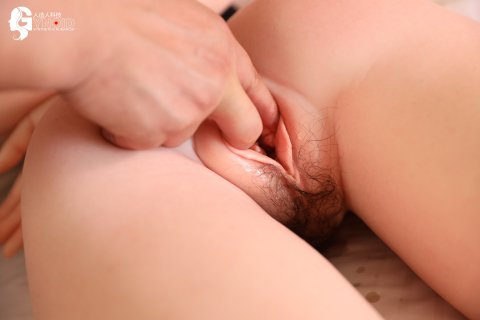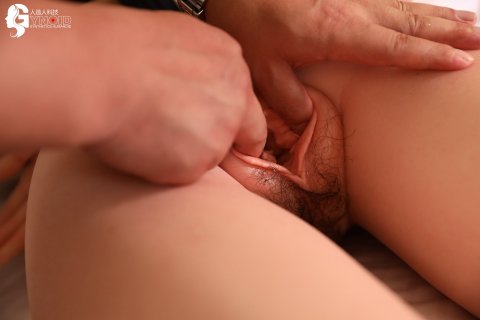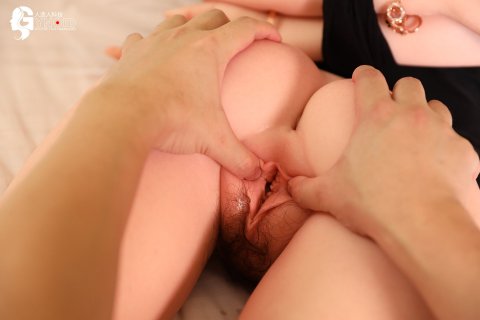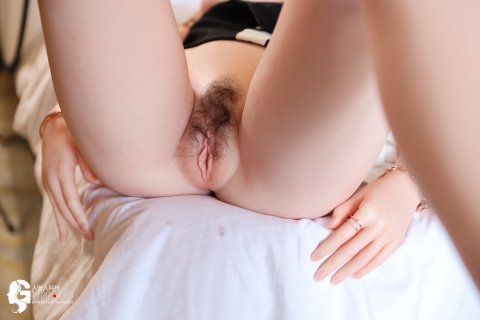 Body measurements: 81 cm × 60 cm × 83 cm (BWH).
There are two heads available for the GT-150/81 body style: Elina and Jingjing.
All Gynoid Tech girls are available from Dollstudio!
Sandro
https://twitter.com/DollStudioEU/status/1162365882770833409?s=20
Related content
Similar content as discovered by similarity of classification:
Related forum topics
Similar forum topics as discovered by similarity of classification: