New photos with Mate Doll MT-155/B body style and Shangmei no. 18 head
New photos with Mate Doll MT-155/B body style and Shangmei no. 18 head
#1
8. November 2018 - 23:56
New photos with Mate Doll MT-155/B body style and Shangmei no. 18 head
Hi,
here are some brand new photos with the Mate Doll MT-155/B body style and Shangmei no. 18 head: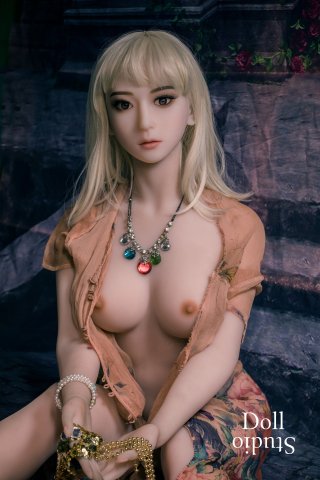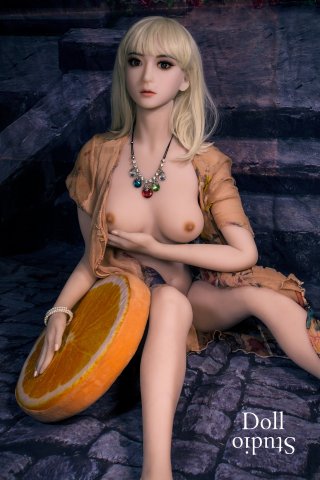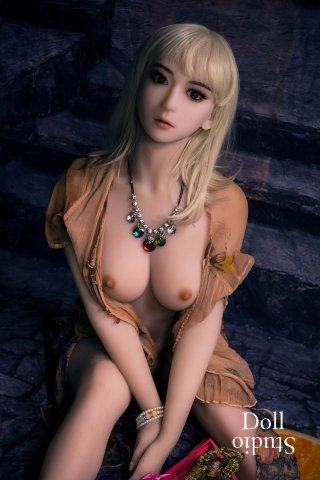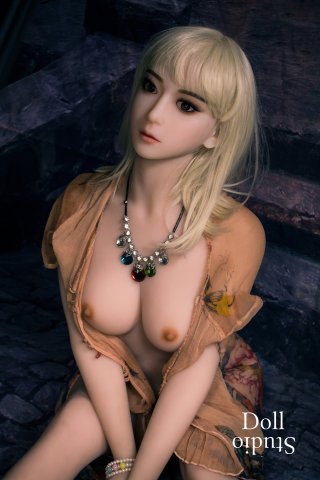 More pictures are here: http://eu.dollstudio.org/node/4899
Mate Doll bodies are made of TPE; the heads are optionally available in TPE or silicone
.
You can freely combine all Shang Mei Gong Yi factory heads (SM Doll brand) with Mate Doll bodies!
All Mate Doll girls are available from Dollstudio!
Sandro