Project Antonella - New photos with Textile Doll TD-165/95 super breast body style and ›Clare‹ head
Project Antonella - New photos with Textile Doll TD-165/95 super breast body style and ›Clare‹ head
#1
9. January 2021 - 8:40
Project Antonella - New photos with Textile Doll TD-165/95 super breast body style and ›Clare‹ head
Hi,
recently, Textile Doll released new project photos with the TD-165/95 body style and ›Clare‹ head. The completed doll is called Antonella.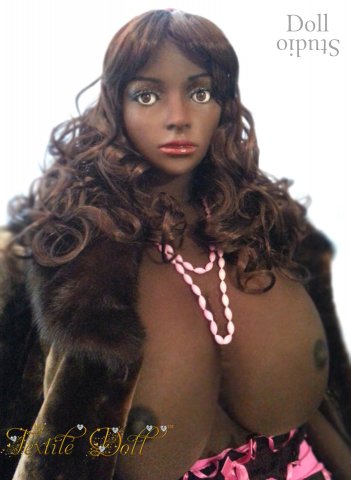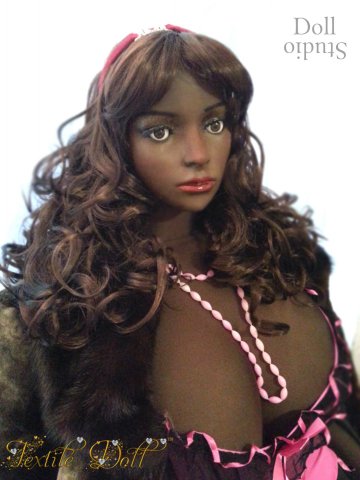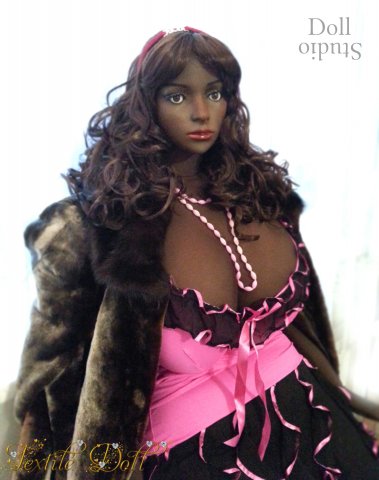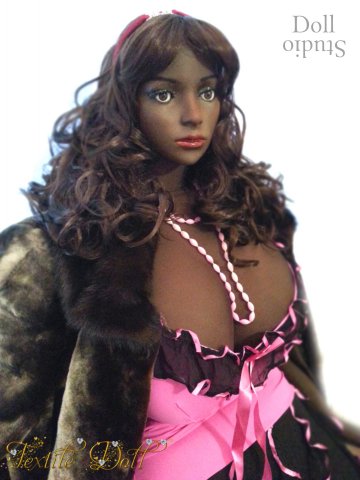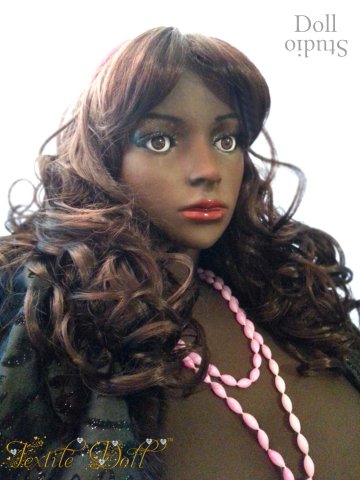 And some nudies:
Project photos from Textile Doll consisting of a head and body, depicting a complete doll. These pictures howcase various configuration possibilities possible with a Textile Doll. For your own Textile Doll, you can reference these project names if you want the same or a similar configuration like - in this case - Antonella.
More pictures are here: http://eu.dollstudio.org/node/6536
All Textile Doll ladies are available from Dollstudio!
Sandro
https://twitter.com/DollStudioEU/status/1347687093103955969?s=20
Related content
Similar content as discovered by similarity of classification:
Related forum topics
Similar forum topics as discovered by similarity of classification: