New photos with Climax Doll CLM-135 body style and Melissa head
New photos with Climax Doll CLM-135 body style and Melissa head
New photos with Climax Doll CLM-135 body style and Melissa head
Hi,
here are some new photos with the CLM-135 body style and ›Melissa‹ head by Climax Doll: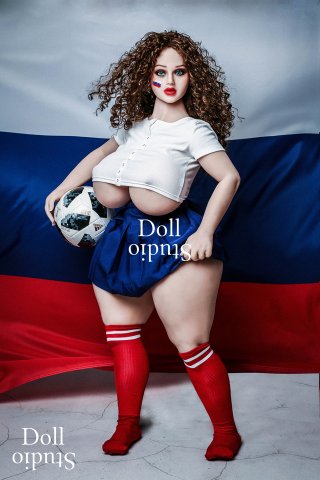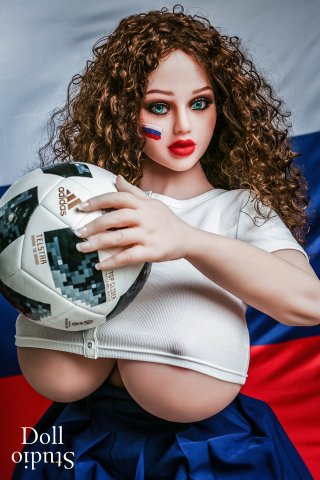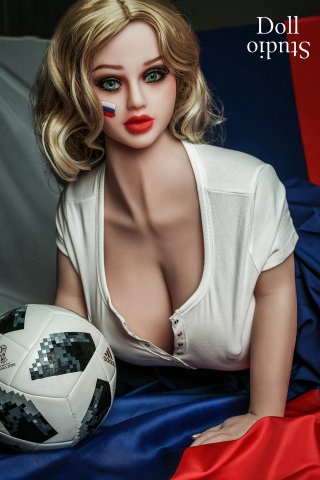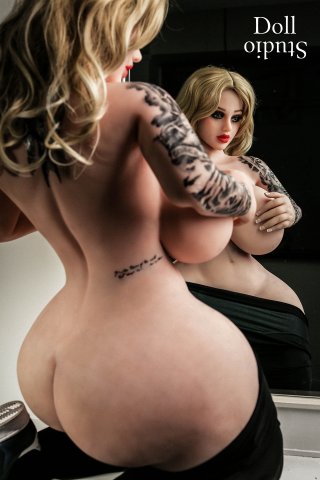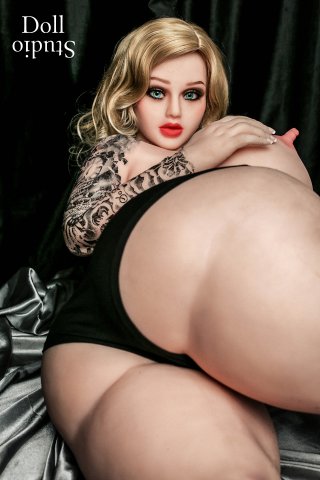 More photos are here: http://eu.dollstudio.org/node/4517
Please note that this doll is specified with a weight of 52.3 kg (~115.3 lbs). In relation to the body height of 135 cm that's rather extreme, and the compact size does not make handling this lady easier. I firmly recommend to check before placing an order that you can handle this weight. It's doable, but this doll is clearly not for everyone!
All Climax Doll girls are available from Dollstudio!
Sandro