This Climax Doll CLM-100 Plus+ with M5 head travels to Texas
This Climax Doll CLM-100 Plus+ with M5 head travels to Texas
This Climax Doll CLM-100 Plus+ with M5 head travels to Texas
Hi,
this Climax Doll CLM-100 Plus+ body style with M5 head travels to Texas: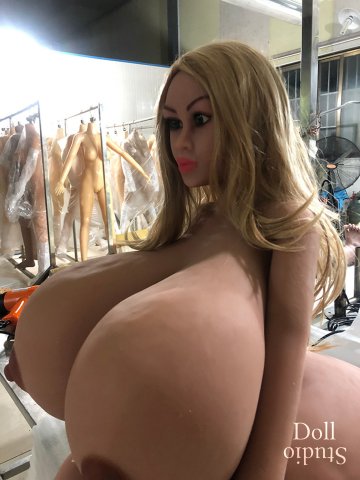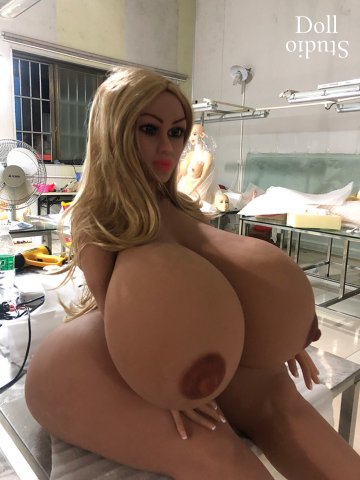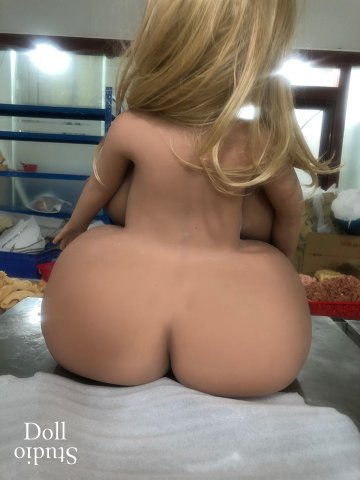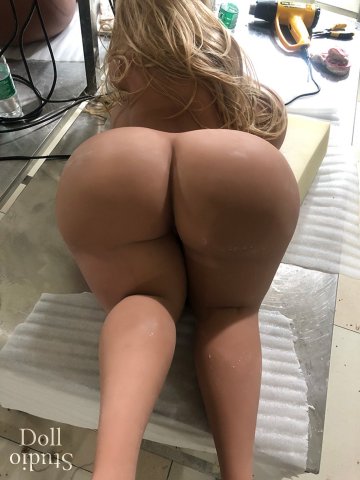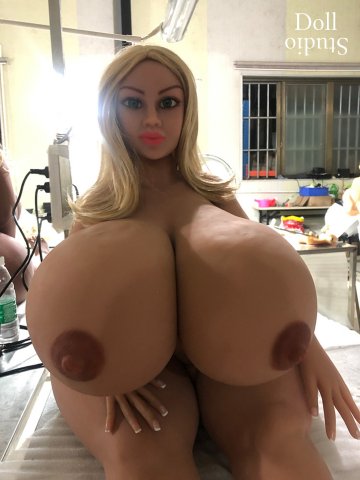 Configuration as depicted on the factory photos above:
Doll: Climax Doll CLM-100 Plus+
Head: M5
Eye color: Blue
Wig: L2
Skin tone: Brown (black skin)
Enhanced metal skeleton, with standing option
Vagina built-in (fixed)
Attention, shoppers! This is a serious doll, not a typical "mini" with low weight and easy handling.
This shipment was 96x48x38 cm (package size) and 85.98 lbs / 39 kg (package weight). That's a lot, even for a full-sized doll.
All Climax Doll girls are available from Dollstudio!
Sandro
Related content
Similar content as discovered by similarity of classification:
Related forum topics
Similar forum topics as discovered by similarity of classification: