This Climax Doll CLM-72 with ›Maria‹ head travels to Texas
This Climax Doll CLM-72 with ›Maria‹ head travels to Texas
This Climax Doll CLM-72 with ›Maria‹ head travels to Texas
Hi,
this Climax Doll CLM-72 body style with ›Maria‹ head travels to Texas: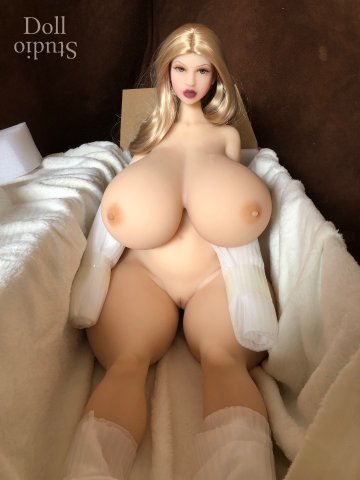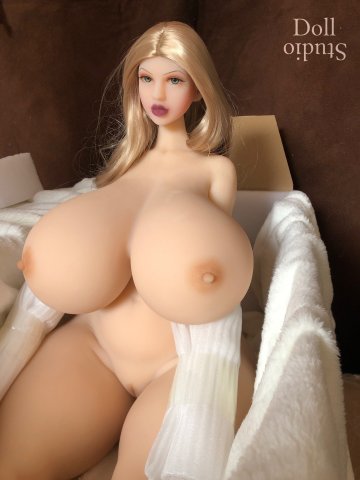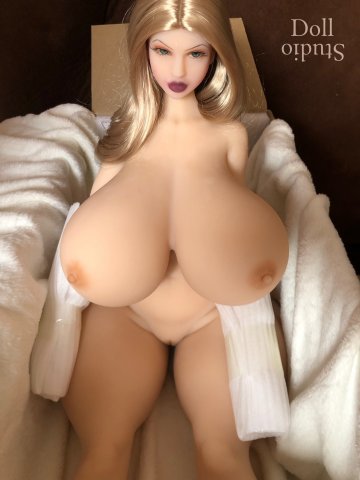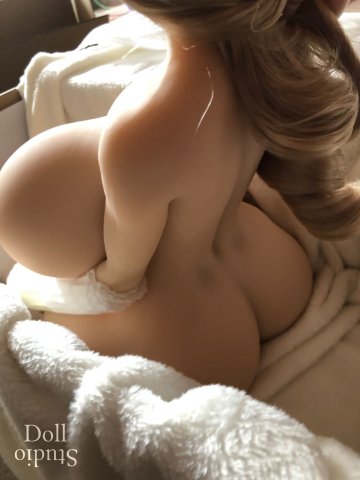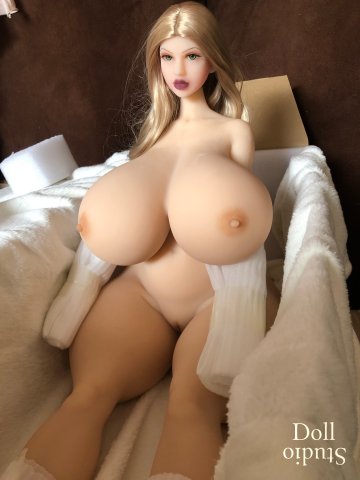 Configuration as depicted on the factory photos above:
Body style: Climax Doll CLM-72
Material: TPE
Skin color: white
Skeleton, no standing
Vagina: built-in (fixed)
Head: Maria
Material: TPE
Skin color: white
Eye color: green
This order was placed shortly before before Chinese New Year holidays. The doll could be completed from stock in February and successfully made it out of China. The Fedex shipment arrived within a little more than a week after departure in Texas.
All Climax Doll girls are available from Dollstudio!
Sandro
https://twitter.com/DollStudioEU/status/1237394753848631299?s=20
Related content
Similar content as discovered by similarity of classification:
Related forum topics
Similar forum topics as discovered by similarity of classification: