New arrivals: Doll House 168 DH19-145/F body style ~145 cm / ~28 kg (2019 series)
New arrivals: Doll House 168 DH19-145/F body style ~145 cm / ~28 kg (2019 series)
#1
2. January 2019 - 22:17
New arrivals: Doll House 168 DH19-145/F body style ~145 cm / ~28 kg (2019 series)
Hi,
Doll House 168 introduced the 2nd doll from the new '2019 series'.
The DH19-145/F body style has a body height of ~145 cm and weights ca. 28 kg.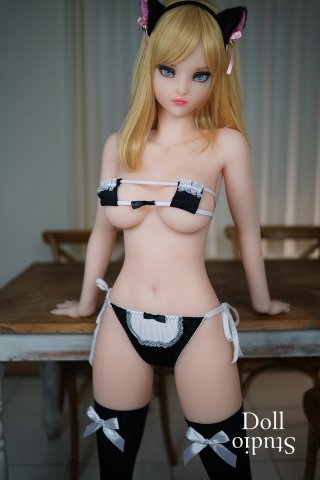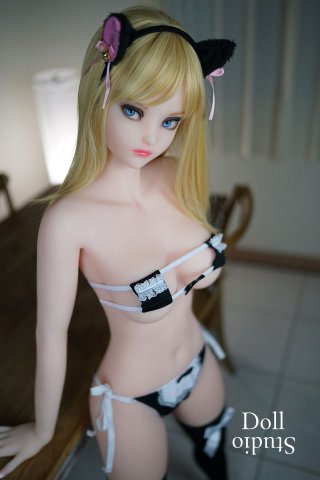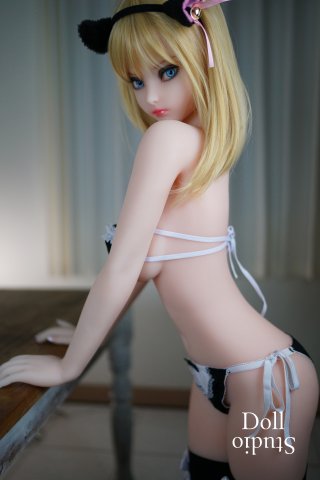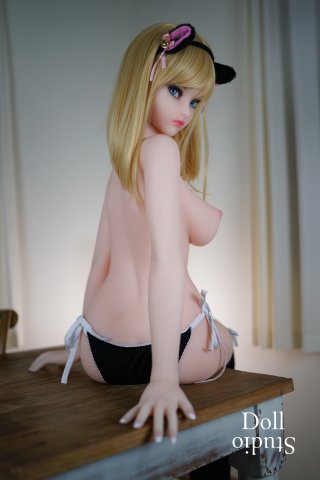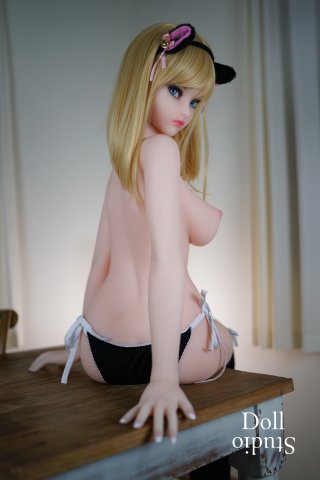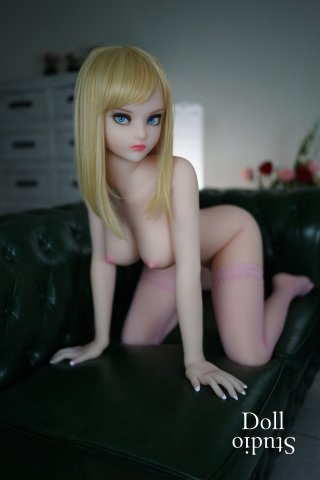 Body measurements: 76 cm (breasts) × 50 cm (waist) × 80 cm (hips).
The pictures above were taken by Mizuwali.
Shown is the new Lazuli head aka 拉姿麗 / ラズリ (DH19 no. 58).
All Doll House 168 girls are available from Dollstudio!
Sandro
Related content
Similar content as discovered by similarity of classification:
Related forum topics
Similar forum topics as discovered by similarity of classification: