Introducing Happy Doll HA-160 aka ›Nori‹
Introducing Happy Doll HA-160 aka ›Nori‹
#1
6. October 2016 - 2:58
Introducing Happy Doll HA-160 aka ›Nori‹
Hi,
today I'd like to introduce Happy Doll HA-160 aka ›Nori‹.
She is a life-sized fabric doll with a weight of about 12 kg. Her Anime/Manga head is super cute, and she brought a little daily sunshine in many customer's lifes.
Actually she isn't new, but recently we matched her brand name to the original Chinese manufacturer (幸福娃娃); so you can find her sisters and look for reviews.
Here are a couple of photos I took recently: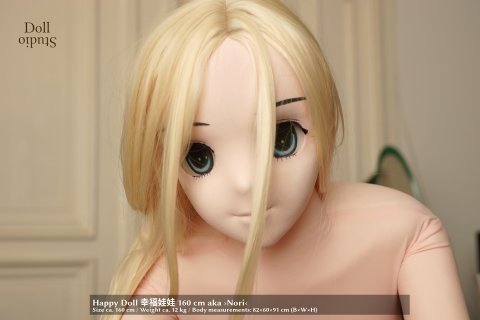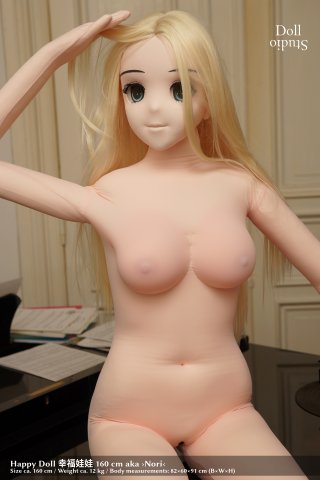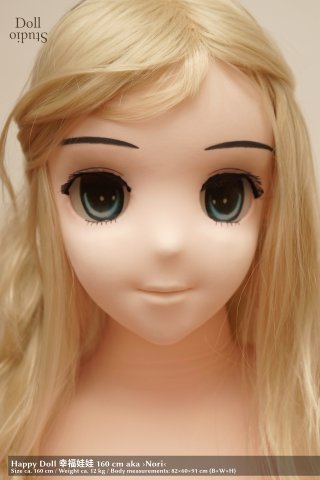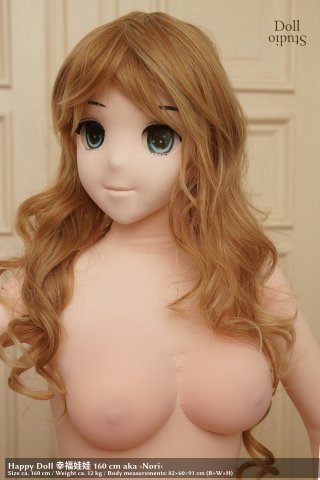 She is cute, isn't she?
Also, Nori has a sweet sister called Miyu. Miyu shares the same body style with Nori, but features a silicone
head with realistic facial features.
Sandro