Introducing Xycolo
Introducing Xycolo
#1
26. October 2019 - 5:49
Introducing Xycolo
Hi,
today I'd like to introduce a new manufacturer called Xycolo. Xycolo creates silicone
dolls above the medium range segment.
The company - Yuhengxingyi Co., Ltd. or Beijing Yuheng Xingyi Technology Co., Ltd. has been established in June 2018. The corporate entity is relatively new, but the staff has exhaustive experience. If you take a look at the timeline, you might have guessed some of the heritage. It is around the same time where another manufacturer became irritatingly quiet.
Xycolo stands out from the crowd for a couple of reasons. Most notably, there is exciting tech like a top-notch skeleton with articulated fingers and high-end customizations like stitched pubic and scalp hair. Also, the company is located in Beijing, so the factory mentality is different from the majority of Chinese doll makers which are mostly located in Southern China. And Xycolo pays attention to certain details like engraved serial numbers. That allows to trace back as well the configuration as the build date as the distribution chain. Whith engraved serial numbers it is highly unlikely that a counterfeit factory will ever be established successfully. So in a nutshell, you can expect that Xycolo will run things a bit differently than what you might be used to from Chinese manufacturers.
So far, Xycolo has released three body styles and ten heads. The most interesting body for the Western market is - imho - body A or XC-170/F, a 170 cm model with, to put it temperate, 'interesting' specs: Specified body height ~170 cm, body weight ~26 kg, BWH 87×55×91 cm. Those are very nice numbers which make it challenging not to get too excited.
Enough words… this is one of the Xycolo girls. The face is called Angel; the body shown is the XC-170/F: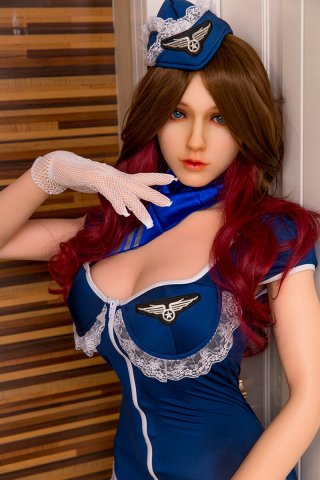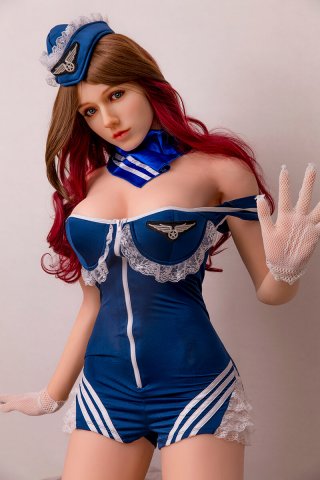 The specified weight is no typo. It has been confirmed multiple times. So there is an efficient weight reduction technology in place.
This is how the XC-170/F looks in the raw: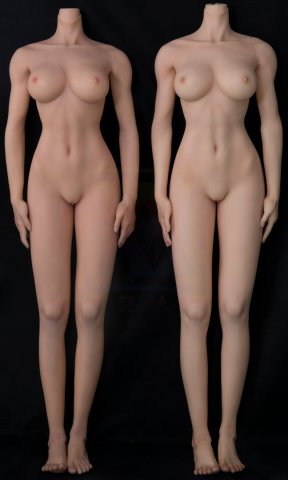 Picture above: skin tone 'Normal Asian' (left) and 'Pale Pink' (right).
So yes, these dolls are already in production, they are being sold for over a year. And they all use this thrilling skeleton with a hinged neck, hinged wrists, hinged ankles - and even hinged fingers: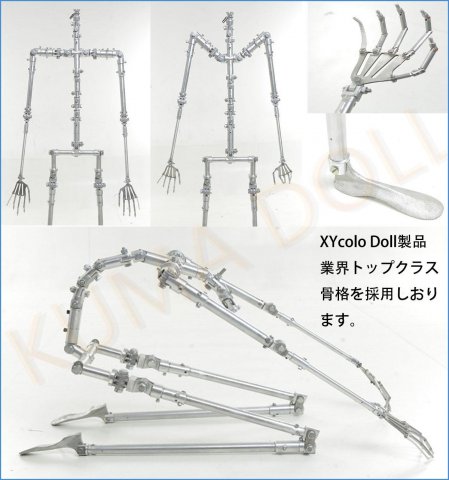 As I mentioned elsewhere, the major innovation of this brilliant engineering is not that it features hinged fingers. What this skeleton promises is maintainability and repairability. If you compare with other Chinese doll skeletons you will notice certain crucial differences. For example, all segments are assembled with screws and nuts. There are no welds, so segments can be replaced and re-adjusted. Wow!
The skeleton allows an impressive range of movements which is illustrated in this diagram: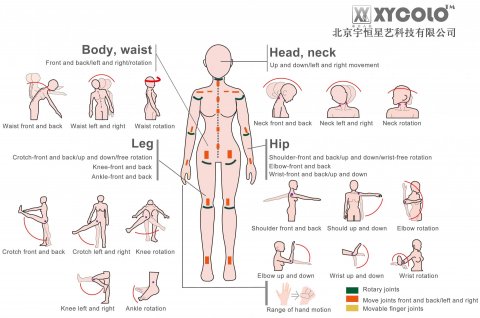 Last but not least, Xycolo dolls are embedded into a system for storage and hanging. The dolls can be stored with a hook from the neck without head attached, and there is a back hook option which allows to put the assembled doll onto a doll stand
.
Even though Xycolo excels with impressive engineering, the fun is not left out. The dolls are available with two different types of vagina - two built-in variants and two insert variants. The lady parts look like so:
Built-in vagina, type 1: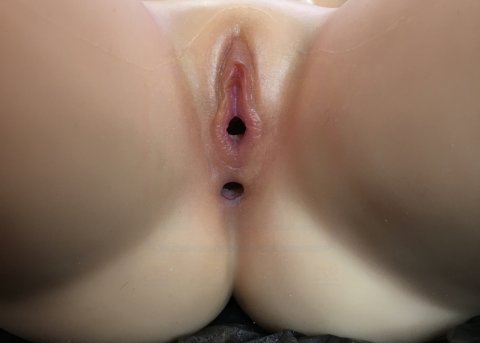 Vagina insert, type 1: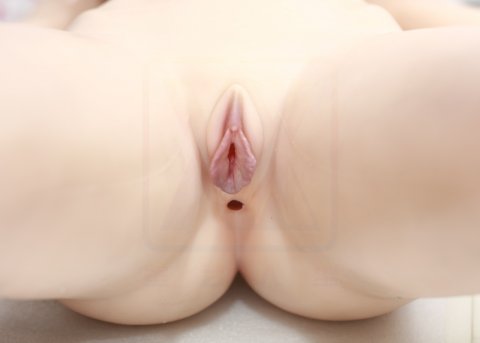 Enough for today. Please feel free to enjoy the exceptional beauty of these new girls on the block…
… like Yinan: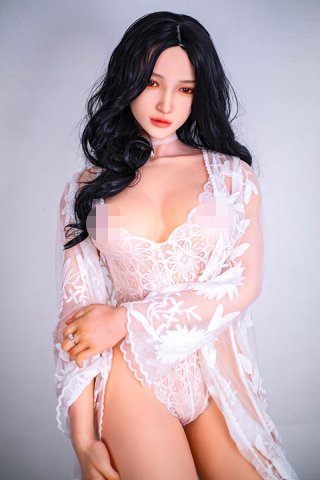 … or Ruoye: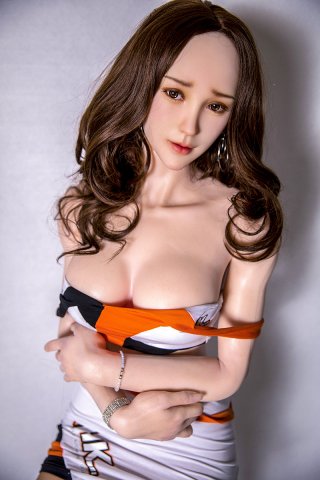 Xycolo is the latest addition to the Dollstudio portfolio, and we are very proud to be part of the exclusive vendor family.
More details will go live in the next couple of days, so stay tuned for more updates!
Sandro
Related content
Similar content as discovered by similarity of classification:
Related forum topics
Similar forum topics as discovered by similarity of classification: